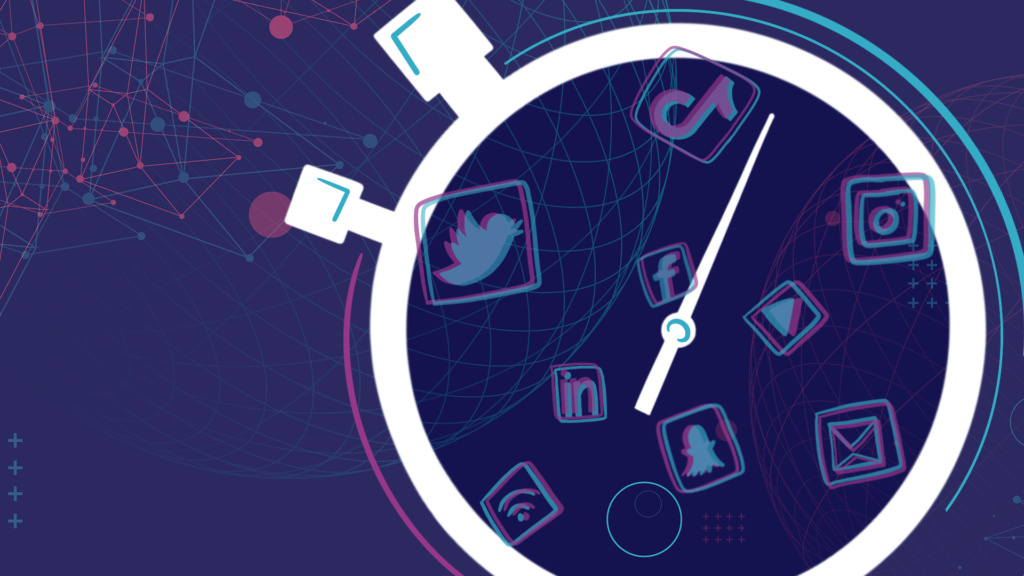 You already know video is crucial to your content marketing strategy. You've got some ideas, and you're ready to start recording, but how long should your content be? Is there an ideal length for a social media video? Ultimately, the optimal video length is determined by the platform you share it with.
How long should video content be?
The meteoric rise of TikTok, Instagram Reels, and YouTube Shorts might lead you to believe that shorter video content is always better. However, the answer is more complicated than you'd think. While bite-sized content grows, long YouTube video essays remain popular. Plus, TikTok has gradually increased its content limits from 15 seconds maximum to 10 minutes.
As social media video features evolve, user engagement changes as well. In this guide, we'll share the ideal video content length for each social media platform and provide strategies for how to make every second count.
Video length best practices
We aren't great at paying attention – unless the content really grabs us, in which case, we stick around for the long haul. But how do you create marketing videos that compete with the entertaining content coming from influencers, content creators, and users' own friends and family?
The trick is to cater to those short attention spans. Get to the point as soon as possible. Then, if you have more to say, go on with it. Generally, long-form video content performs well as long as you don't waste viewers' time.
Tell the audience what to expect in the first several seconds of your video. They'll appreciate your transparency, start to trust your brand, and be more likely to devote more of their time to your content.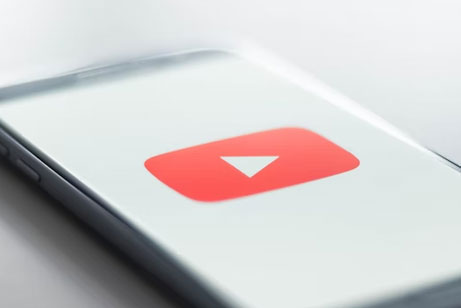 Cater to short attention spans
Research indicates the average adult's attention span is just 8 seconds. With an unlimited supply of video content out there, there's always something else to watch. So you've got to win the hearts of your viewers and do it before they click off in search of the next 8 seconds of gratification. That's why it's essential to identify who you're targeting and earn their trust.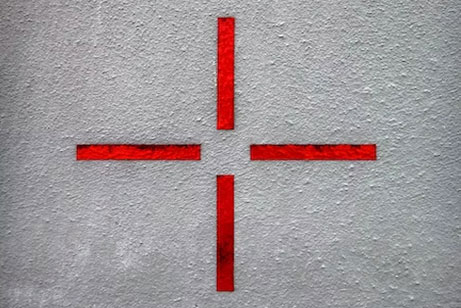 Set audience expectations
Clearly describe what your video is about, and meet those expectations. Otherwise, you risk losing the attention and trust of your audience. For instance, if you're explaining a product, tell viewers what they're going to see right away. And allow audiences to skip to a later point in the video by clearly describing the sequence of your video. This helps you build trust with your target demographic.
How to decide the ideal length for your video
Although attention spans are shorter than ever, that doesn't necessarily mean every piece of content should be 30 seconds or less. Just because we can comprehend a concept in 5 seconds doesn't mean we won't stick around for two minutes if we're really interested. So when must you be brief, and when is it okay to slow down and drive the message home?
Setting your objectives is the key to deciding how long your video should be. If you're highlighting the key components of a new product, then you might decide to go with a bite-sized clip. Meanwhile, longer videos may be better when you have a story to tell.
Recommended Reading: 3 Reasons Why Someone Would Share Your Video Content
Create incredible video content with TalkingTree Creative
We can help you create the most effective video for any social media platform. View our case studies to see how we help clients bring their vision to life.
Editor's Note: This post was originally published in 2014 and has been updated for accuracy and relevancy in February 2023.
Ready to create great video content?
See what our team can do for you.