In a world driven by digital interactions and virtual encounters, the value of face-to-face connections remains undeniably potent.  Studies show that 52.1% of event organizers saw increased attendance at B2B in-person conferences in 2023. This highlights the value of human connection and networking, even in the age of virtual and hybrid events.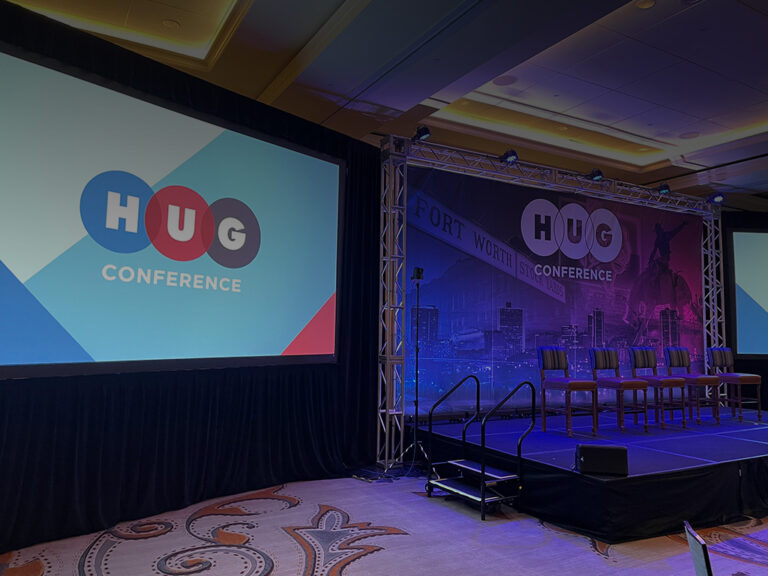 This data underscores the importance of genuine connections – the kind that can only be forged in person. As excitement around in-person events grows, it becomes increasingly clear that for businesses, investing in an event marketing strategy that leverages innovative tools is no longer optional. It's a strategic imperative.
In this blog, we delve into the dynamics of this shift and explore the profound impact that making interpersonal connections at events can have on your brand's success.
Why Event Marketing Matters:
Professional Engagement Beyond the Digital Realm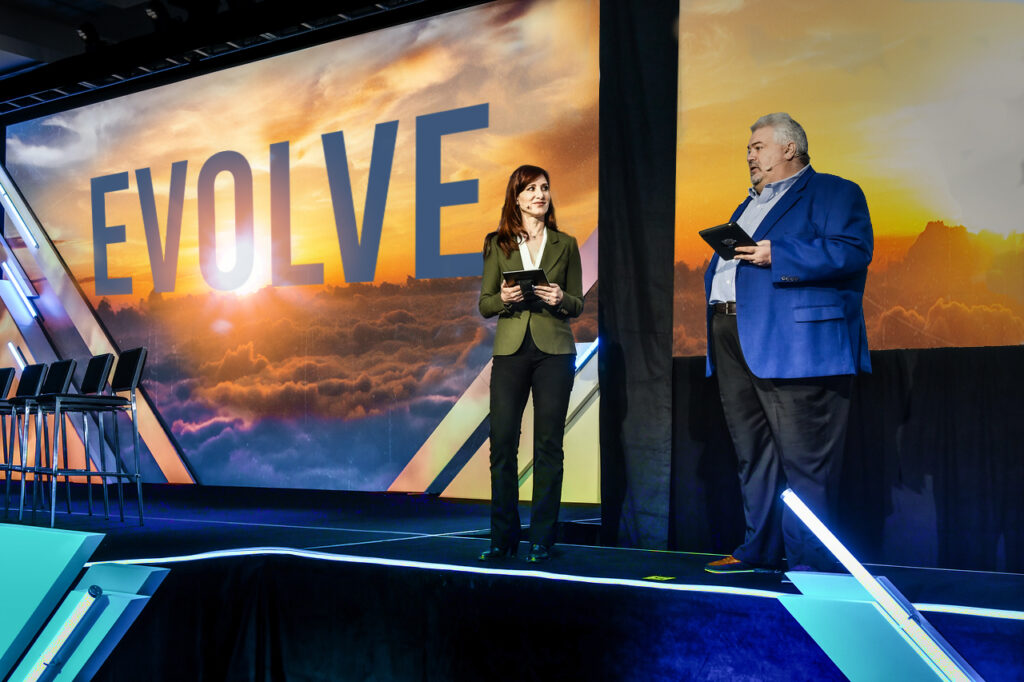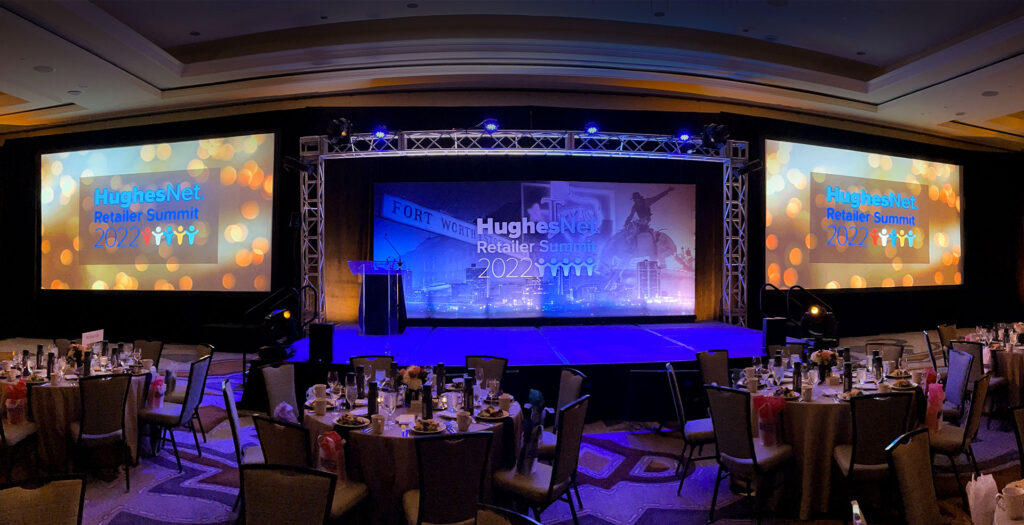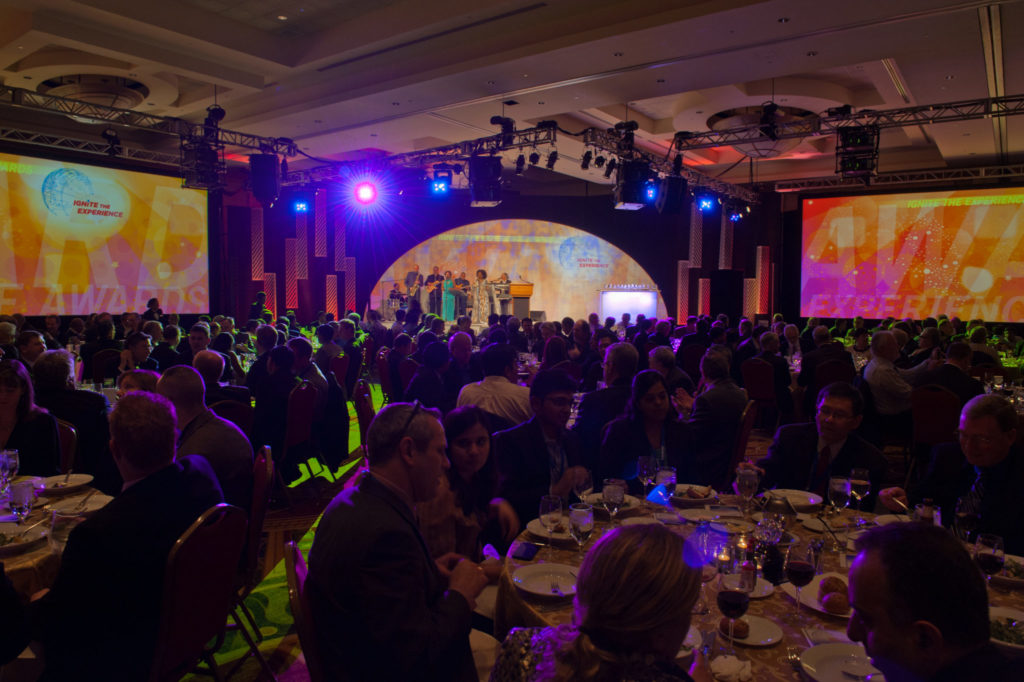 In a world flooded with digital noise, live events offer a refreshing and inspiring change. They provide a platform for direct, face-to-face interactions, fostering deeper connections with your audience.
According to research by Bizzabo, 86.4% of organizers planned to maintain or increase the number of in-person events they host in 2024 compared to 2023. This underlines the enduring relevance and growth of in-person events. Although virtual events and hybrid capabilities are essential, they serve a different purpose from live events. What conference-goers are really interested in are the personal connections they can build with other professionals.
With live events, attendees create memorable, tangible experiences that resonate far more profoundly than virtual encounters. Don't believe us? Find out why satellite internet provider Hughes has been working with us to bring their biggest corporate event to life for the past 16 years: Hughes Sales & Marketing Meeting 2023.
A Powerful Brand Building Tool
Live events are also potent brand awareness builders. Every attendee is a potential ambassador for your brand, both during and after the event.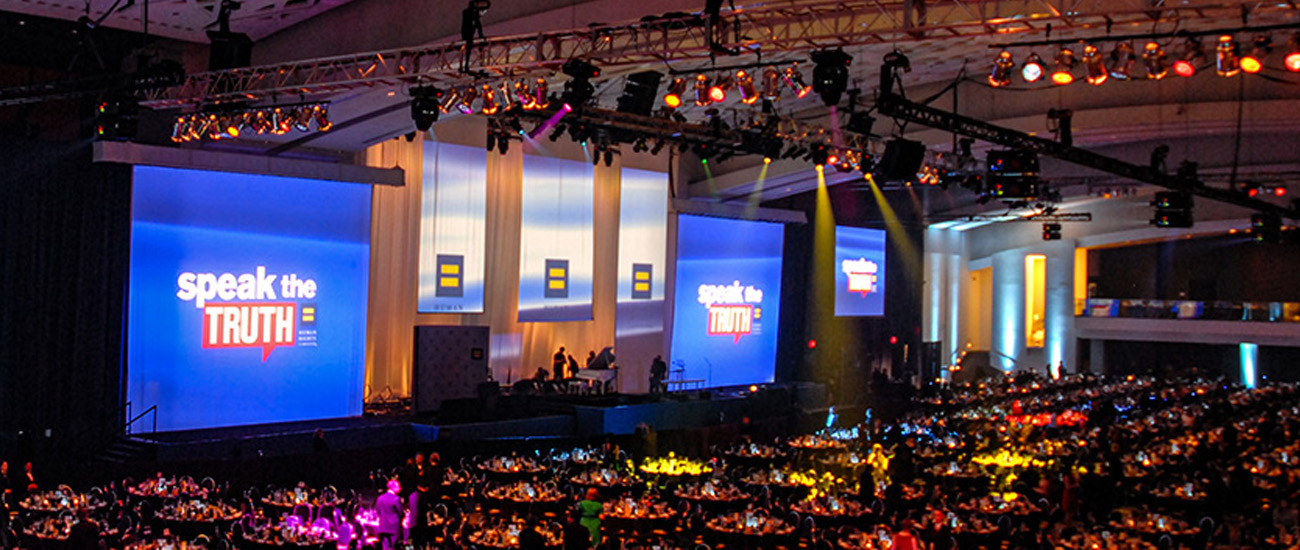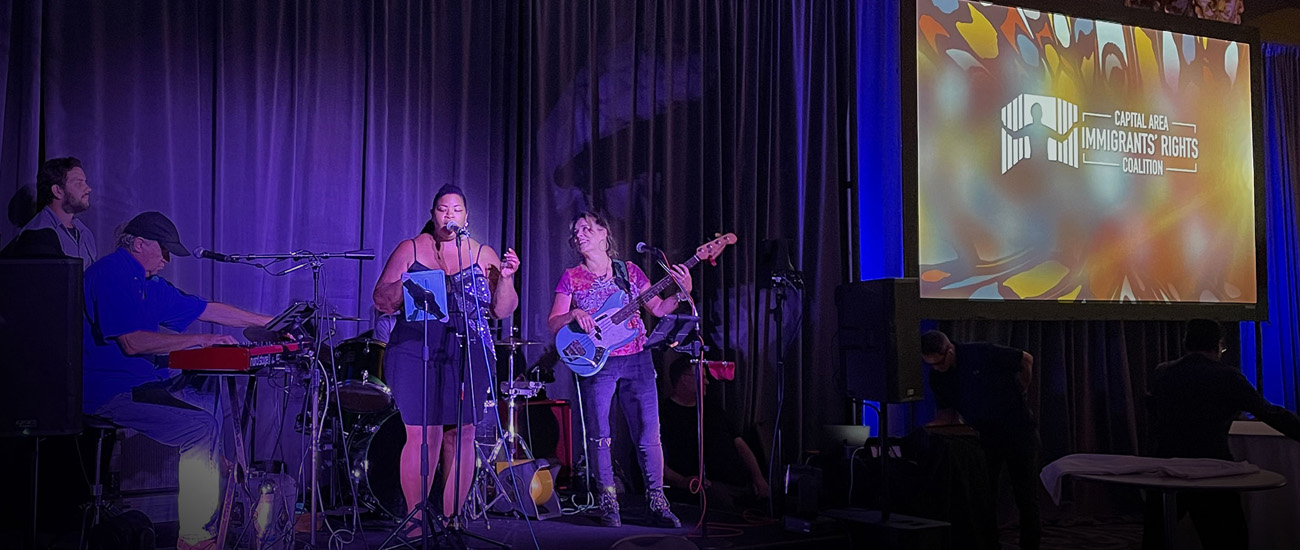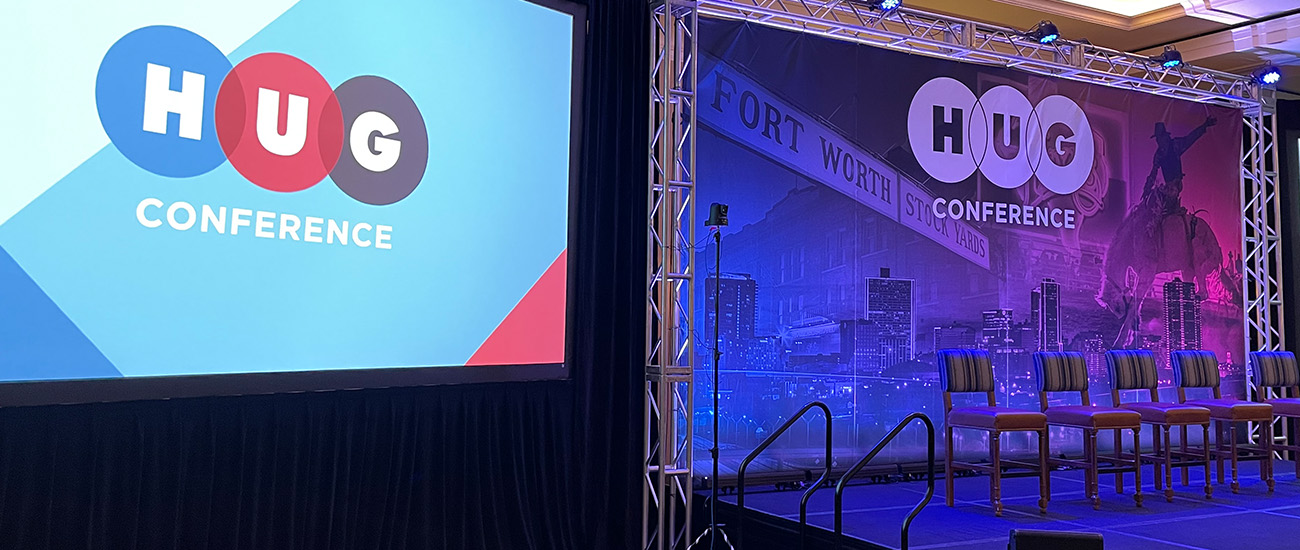 That's why 80.4% of event organizers identify in-person events as their organization's most impactful marketing channel. 
The word-of-mouth marketing that proliferates during and after an event turbocharges brand recognition, making your message more accessible and memorable to your target audience. 
Innovative technologies enhance the impact of event marketing experiences. Technologies like augmented reality (AR), virtual reality (VR), and artificial intelligence provide unique storytelling opportunities and immersive experiences. Ultimately, the result is a more powerful and memorable delivery of your message.
Whether you're developing trade show messaging and content for a major industry conference or building an entire event production from scratch, our team has the skills to execute a seamless and memorable experience. Learn more about our corporate event marketing services.  
Cost-Effective Product or Offering Launches
Events enable you to showcase your latest offerings in an immersive and cost-effective way, reaching a massive audience and their extended network.
They're not only the chosen platform for companies to premiere their products but also the preferred place for consumers to learn about these innovations. Surveys show that 69.7% of attendees consider in-person B2B conferences the best opportunity to learn about new products or services. Bypassing traditional media enables you to achieve quicker buy-in from your audience.
Although trade shows are a gold mine of valuable connections, they also generate a lot of noise that you have to compete against. We've designed engaging trade show experiences for virtual and in-person events.
Plus, we know how to leverage every bit of the space available to you to leave a
lasting impression.
Whether your next trade show activation involves open floor space, digital displays and souvenirs or a simplified virtual experience, an experienced event marketing agency is crucial. Our team has worked with clients to produce engaging trade show experiences for large spaces, complete with floor space, digital displays, and branded souvenirs. But we're also comfortable crafting digital-only product showcases. In fact, when we attended Cvent Connect 2023, we developed a highlight reel of our own for their streamlined trade show experience. 
Real-Time Feedback & Loyalty

Engaging with your audience face-to-face allows you to gather insights swiftly and address questions or concerns promptly. This makes your business agile and enhances customer satisfaction and loyalty, establishing a personal touch in your event marketing strategy.
We've worked with a vast array of clients – from local Baltimore synagogues like the Chizuk Amuno Congregation in Pikesville, Maryand and the Bolton Street Synagogue in Baltimore's Keswick neighborhood to major biopharma companies like GlaxoSmithKline to develop engaging and memorable productions for both live and virtual events (and of course hybrid too) like we did for Tommy Spaulding.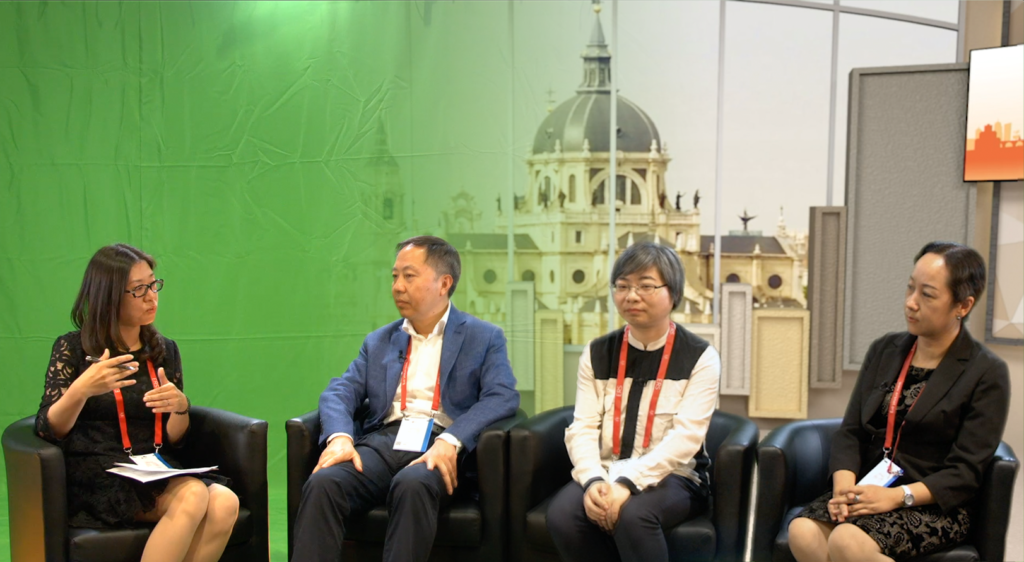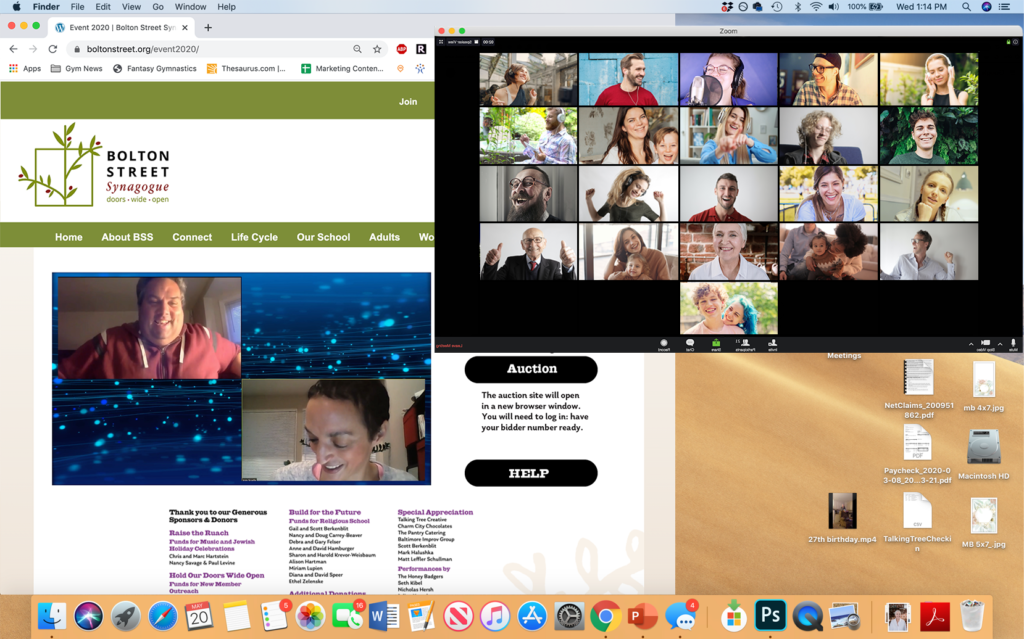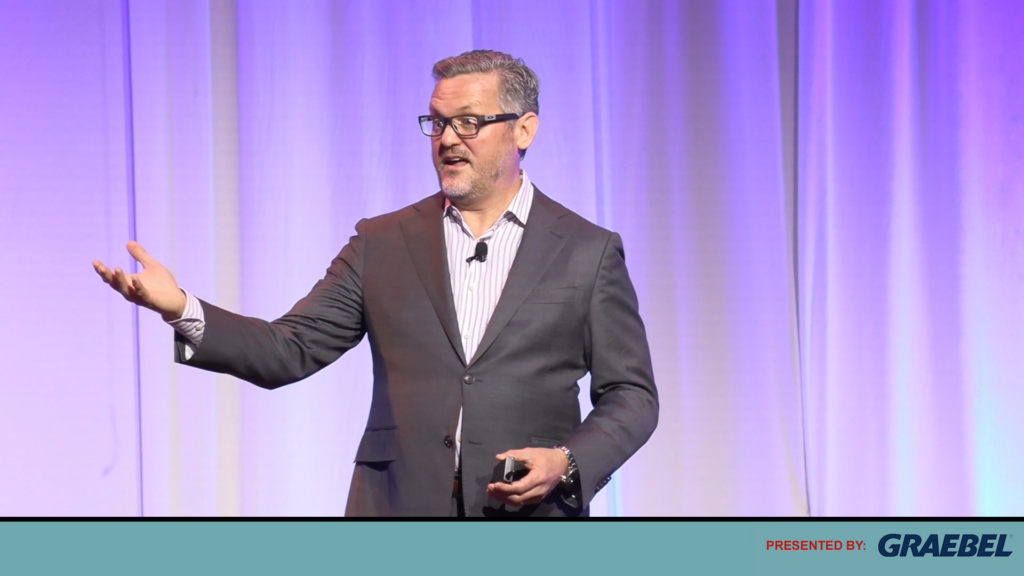 Although digital marketing reigns supreme, in-person B2B events are emerging as major catalysts of success because they offer the personal connections that digital marketing can then nurture. The real-world bonds forged at these gatherings last well beyond the curtain call. 
The Marketing Power of B2B Events Is Unmatched
In-person events foster a sense of community that can't be replicated online. For brands, now is the time to connect with your audience on a deeper level. Visit our portfolio to explore how experts from our event marketing agency have worked with clients to leverage innovative tools to create memorable event experiences.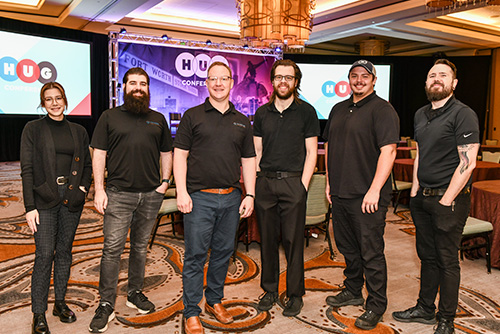 See what we can really do when we work together.