During her keynote interview at Cvent Connect 2023, Oscar-winning production designer Hannah Beachler, known for her work on the movies Black Panther and Moonlight, emphasized the wide-reaching impact of staying true to your creative vision.
As professional creatives, we understand that turning over the reins to an outside partner is scary, and it's natural to be cautious–especially as a project manager or chief marketing officer with performance metrics of your own to meet.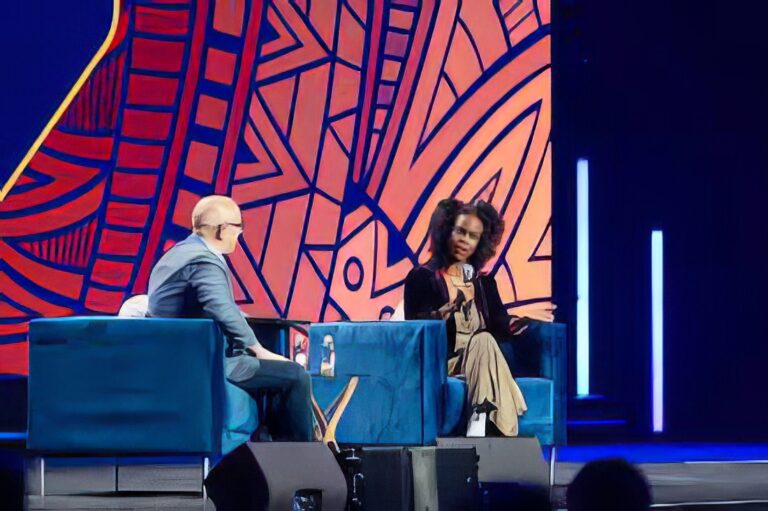 That's why every TalkingTree Creative project starts with one secret ingredient: trust. When you take a step back and allow your chosen event production expert to take the reins and execute a shared vision (even when it's an ambitious vision), you unlock unforgettable event experiences. After all, creative magic happens when people have the freedom to experiment.
Explore five reasons to entrust the
big creative decisions to

your agency.
Number 1:
We're experts on the fundamentals and the up-and-coming trends.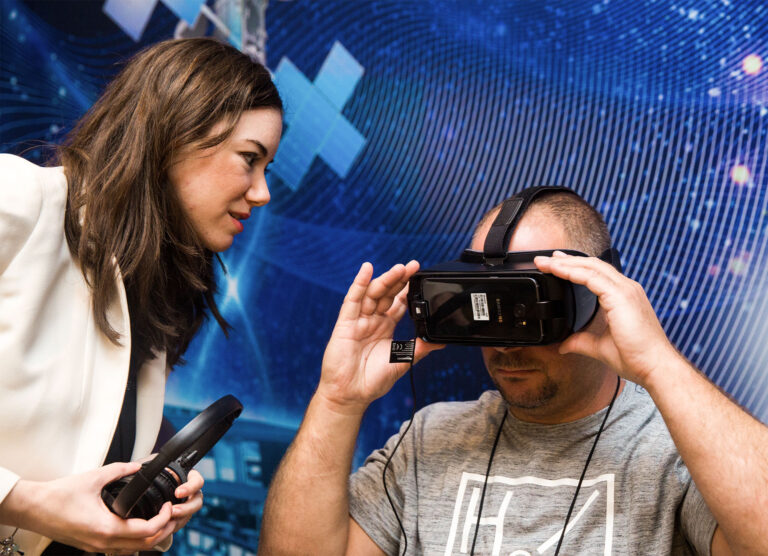 Our team of seasoned professionals has years of experience in event production, digital and experiential marketing, and more. And we're more than just professionals in the industry, we're also true fans of live experiences who love seeing how entertainment intersects with marketing and tech trends. 
We've been integrating virtual & augmented reality and artificial intelligence into events for years, so we know how to use these tools most effectively. Although we love testing new technology, we're above cheesy gimmicks. We don't make recommendations without having a solid reason. If we recommend integrating cutting-edge technology or trying something different, it's because we know it will enhance the audience experience.
Number 2:
We can see the big picture –and we'll help you get there.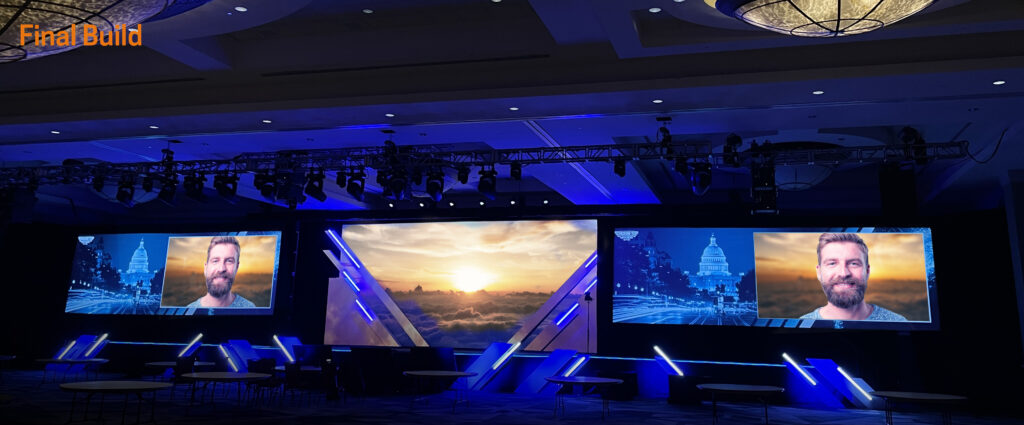 As event production experts, we bring a keen eye for detail as well as a fresh, unbiased perspective to your project. We'll be tireless champions for your vision, even if that means challenging you to think outside the box. 
Our vantage point as outsiders enables us to clearly see your vision–and all the possible routes for getting there. This unique perspective makes it easier to envision how one single project fits into your vision for the next year…or five.
That's why our client, Hughes, has trusted us for more than a decade as their go-to creative partner for memorable corporate events, impactful video marketing, and more.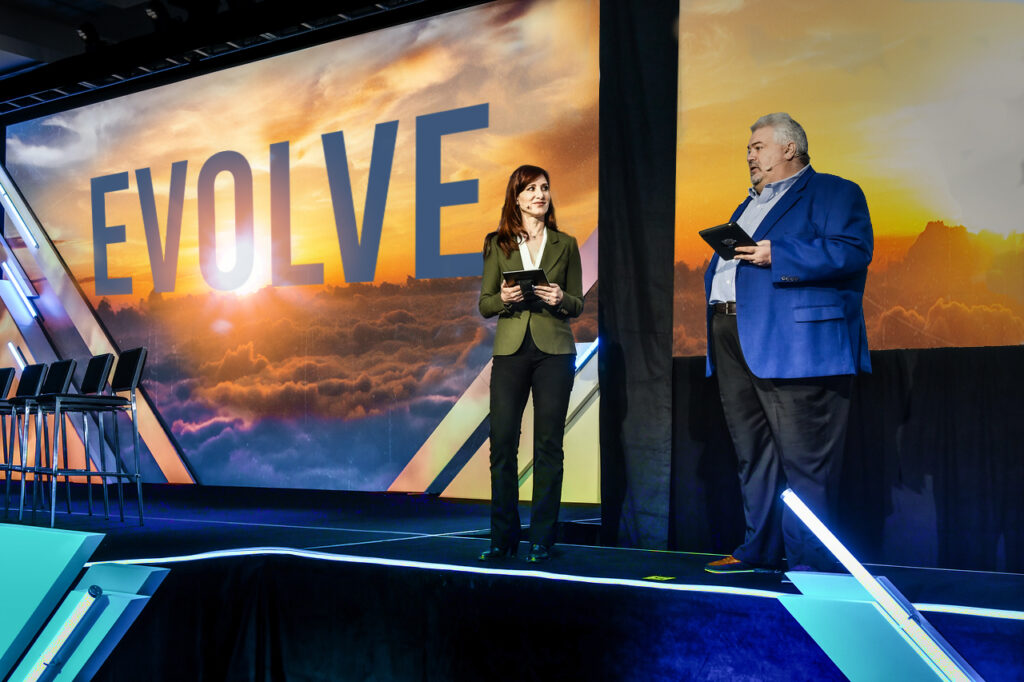 Number 3:
You never have to worry about picking up the slack.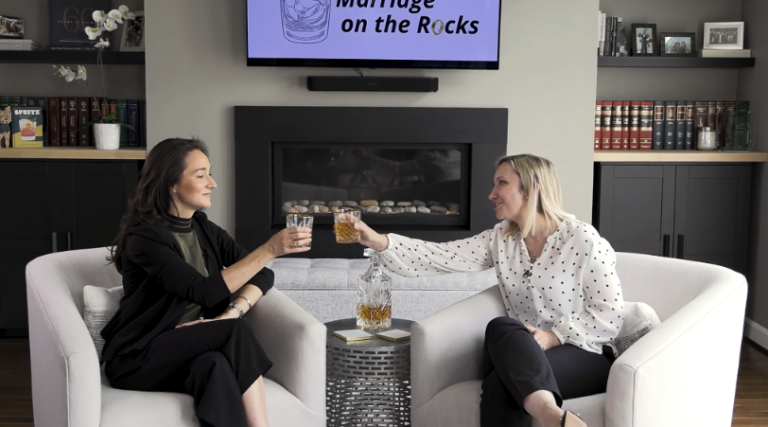 Entrust your creative vision to TalkingTree Creative, and you won't need to worry about a thing (seriously!). Whether you're in need of video production, event production, or some out-of-this-world VR-powered marketing, we have the knowledge, capacity, and resources to make it happen.
Delegating responsibilities to us frees up your time to manage logistics, guest relations, and other vital elements. Letting go of the reins may feel intimidating, but it will save you mountains of stress. Plus, the mind-blowing results of our hard work will be even sweeter when you sit back, relax, and let us handle the hard work.
Number 4:
We share ideas you never would have imagined.
At TalkingTree Creative, we're driven by the desire to create lasting memories. That requires emotion, creativity, and often taking a few risks. We challenge conventions and introduce elements that can surprise and delight your attendees–while also accelerating your long-term business goals.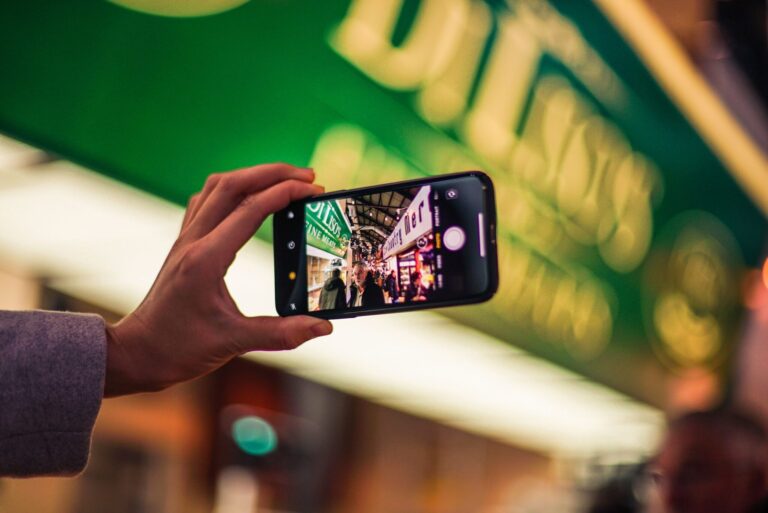 Number 5:
Trust unlocks our creative power.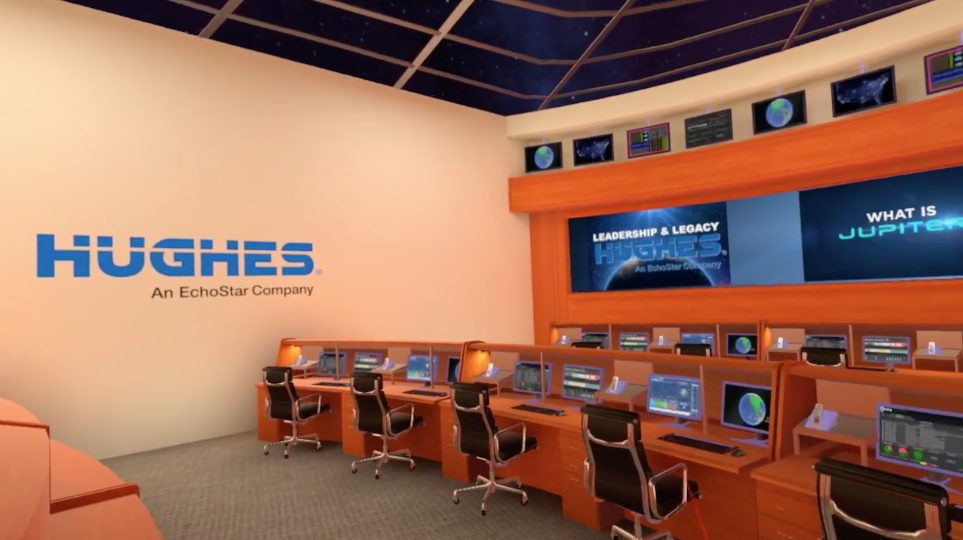 The most powerful partnerships are those based on mutual trust. Trust encourages open idea sharing and produces more lively conversations. This provides the fuel we need for super-powered brainstorming sessions.
Trust drives us to take risks like…
We strive to exceed expectations at every turn. When we offer a creative suggestion, you can feel confident it will wow your audience.
Bring your vision to life with TalkingTree Creative.
Every creative decision we make is infused with expertise, passion, and innovative thinking. Unlock your hidden potential by trusting us to elevate your event with creative, results-driven production. Book a call with Founder and Chief Creative Officer Craig Weisbaum to leave your audience with an experience they never forget.