360
°

Immersive Video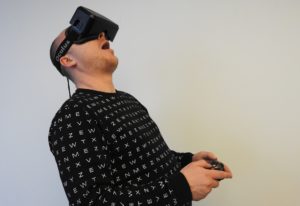 360° video provides an immersive viewing experience where the audience can choose to watch a video from any direction. Viewers can wear a headset to direct the view by looking up, down, left, right, or they can use controls on a mobile device or computer. We achieve 360° immersive videos by shooting with omnidirectional cameras that collect data from every direction. Then we use editing software that stitches the frames together to create a seamless, immersive environment that makes the viewer feel like they're truly part of the scene.
From event venues to sports arenas or live concerts, Immersive 360° video opens your venue to an unlimited guest list. By placing cameras in different seating areas or in the field of action, your virtual guests will feel like they're really there.
Take guests on a virtual tour where they can explore a new location without leaving their seats. Take learning to the next level with virtual field trips to places that would otherwise be inaccessible.
You do not need VR headsets to experience 360° or interactive videos. Both YouTube, Vimeo and Facebook support 360° video. TalkingTree can deploy an interactive video that allows for user input on your website, or we can host it on ours!
See what we can really do when we work together.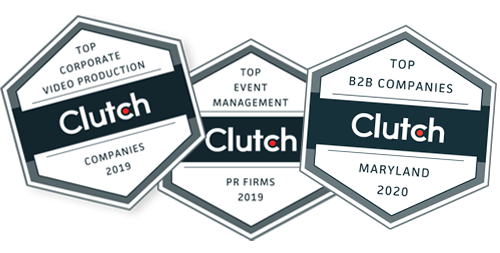 Top Creative Event and Video Production Companies in Maryland and Washington, DC