Custom creative, event, marketing, & experiential services from
start to finish.
When TalkingTree Creative stages an event, we want attendees to not just be entertained and educated, but to leave with an experience they will never forget.
We combine our storytelling skills with high production value, leaving you with a finished piece that is crisp, clean, and professional. We love what we do and it shows! Let us sit down with you so we can show you the care we take to understand our clients, their audience, and their end goals.
Virtual Reality (VR) is one of the most cutting edge technologies to take the event industry by storm. It delivers an immersive experience that allows users to explore, learn, and participate in engaging simulated environments. VR is deployed using a variety of platforms including the Oculus Rift, HTC Vive, and many mobile platforms.
From Instagram Story campaigns to YouTube video ads, there are countless ways to reach your target audience online.  At TalkingTree Creative, we use dynamic storytelling to help clients unlock the power of digital marketing.
Our Unique Process Sets Us Apart
It's not simply creative. It is not simply technical.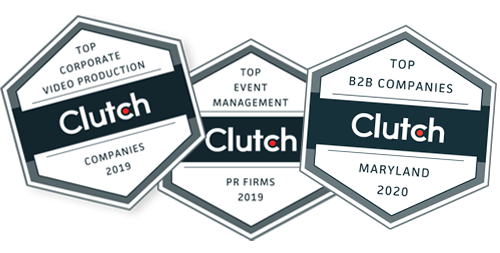 Top Creative Event and Video Production Companies in Maryland and Washington, DC