Marketing Campaigns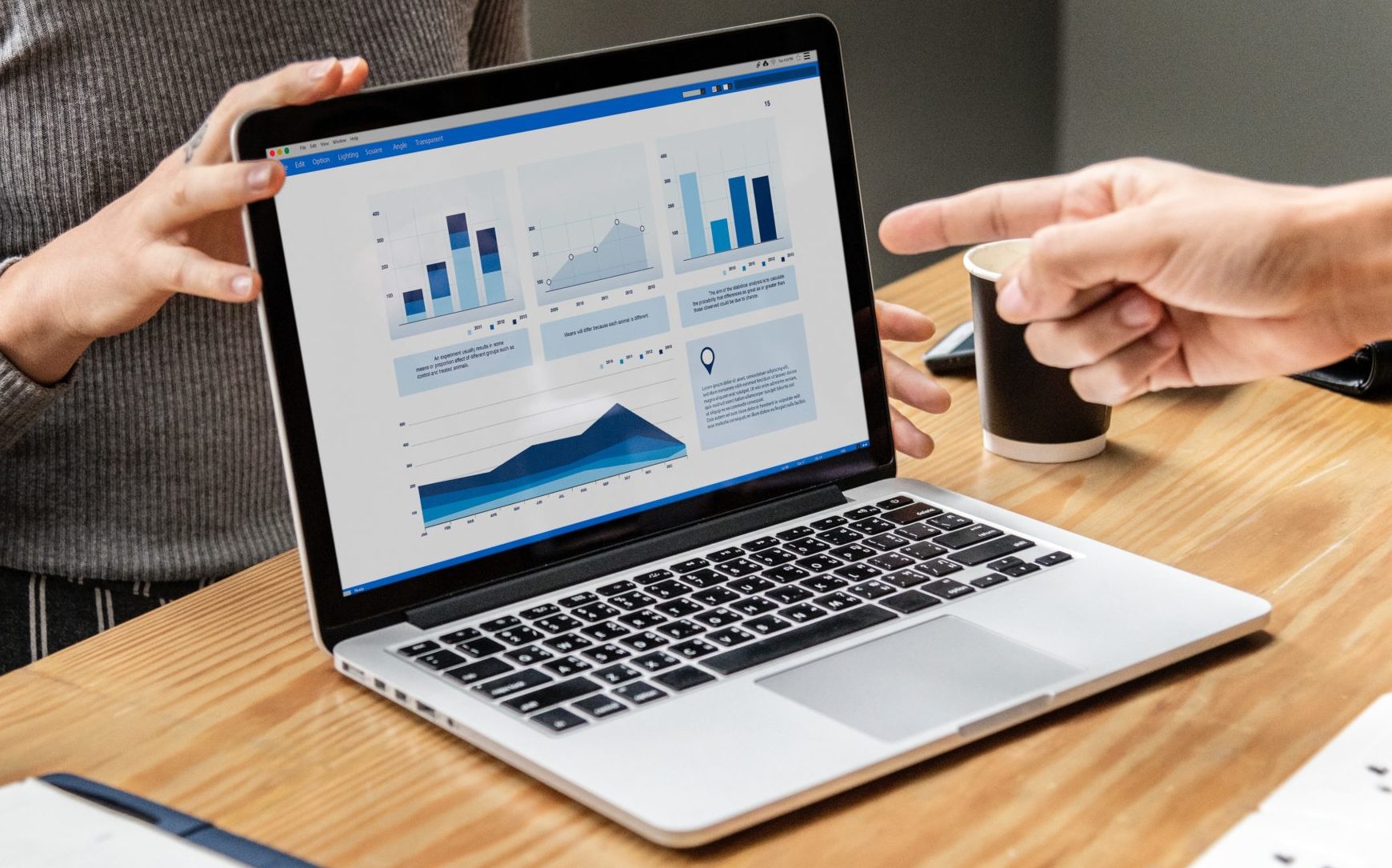 It's all about standing out on social media today. Audiences in the modern marketplace care more than ever about the values and ethics behind the causes they support. Brands are utilizing digital marketing channels as a way to invite consumers in for a closer look of company culture and values.
Augmenting your social media persona can be a heavy investment of your time and effort. That's where TalkingTree comes in to on the burden and help you reach your marketing goals.
Through social media campaigns, we provide a platform for our partners to be more transparent about company culture, ethics, and daily operations. You'll be engaging with your target audience on a personal and vulnerable level while broadening your reach and follower count.
Services:
– Social media posts
– Social video 
– Promoted posts and ads
– Youtube video marketing campaigns 
Aside from social media platforms, we'll create and distribute content specifically made for YouTube. As the second most-visited search engine in the world, Youtube provides content to almost 2 billion logged-in users every month—that's half the internet. Brands are catching on to this hotbed for content and engagement opportunities that are unique from other social strategies.
We'll help you build a channel and develop plans for regularly-posted content that keep your followers tuned into your brand and excited for more.
At TalkingTree Creative, we believe that image is everything – and we take pride in helping yours shine. Get in touch with us to create online content with an illustrative and engaging narrative.
See what we can really do when we work together.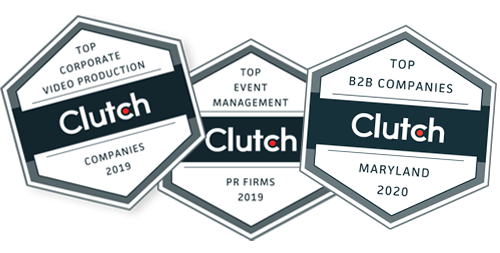 Top Creative Event and Video Production Companies in Maryland and Washington, DC