Pop-up Studios
Conferences and tradeshows provide an opportunity for organizations to gain increased visibility. Thought-leadership videos are a great way to standout from other sponsors and exhibitors, and to positively influence existing and potential customers.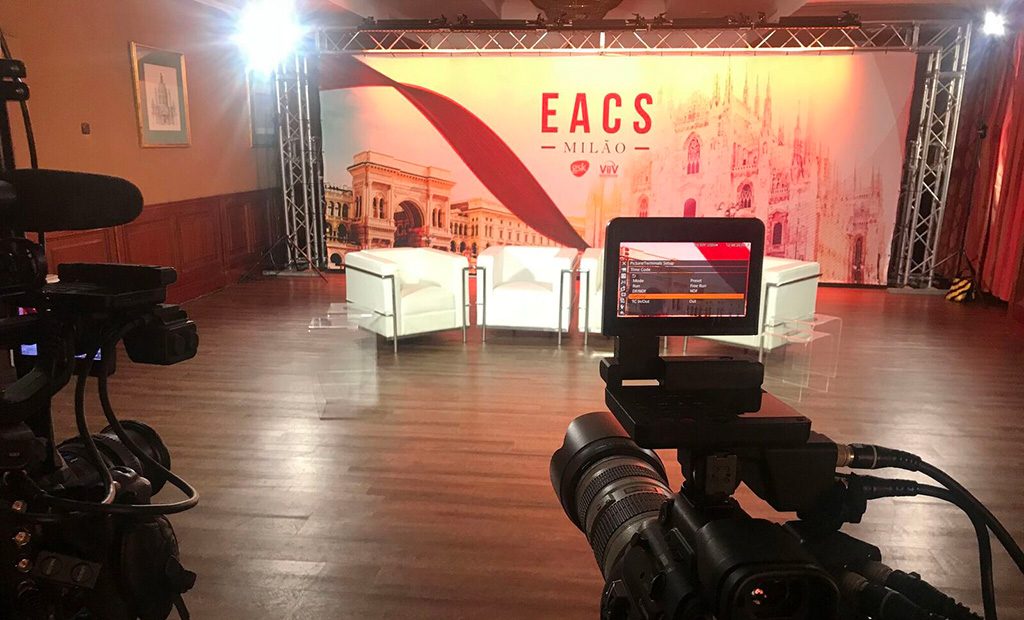 With custom pop-up studio installations, you can provide daily, hot-off-the-press content to your audience that they can't get anywhere else. Imagine having your own custom, branded television studio where you could invite influencers from conference sessions and keynotes to answer your questions for your audience. Then imagine having access to these polished videos just hours after filming and being able to share this content with your audience. Activate your audience from anywhere in the world with TalkingTree Creative pop-up studios. Our service includes:
Custom Designed, developed and deployed studio hard sets or virtual sets
Seamless Scheduling of participants
Staffed and crewed video production, lighting, and audio
Content edited and delivered daily for broadcast
Distribution over multi-channels in any format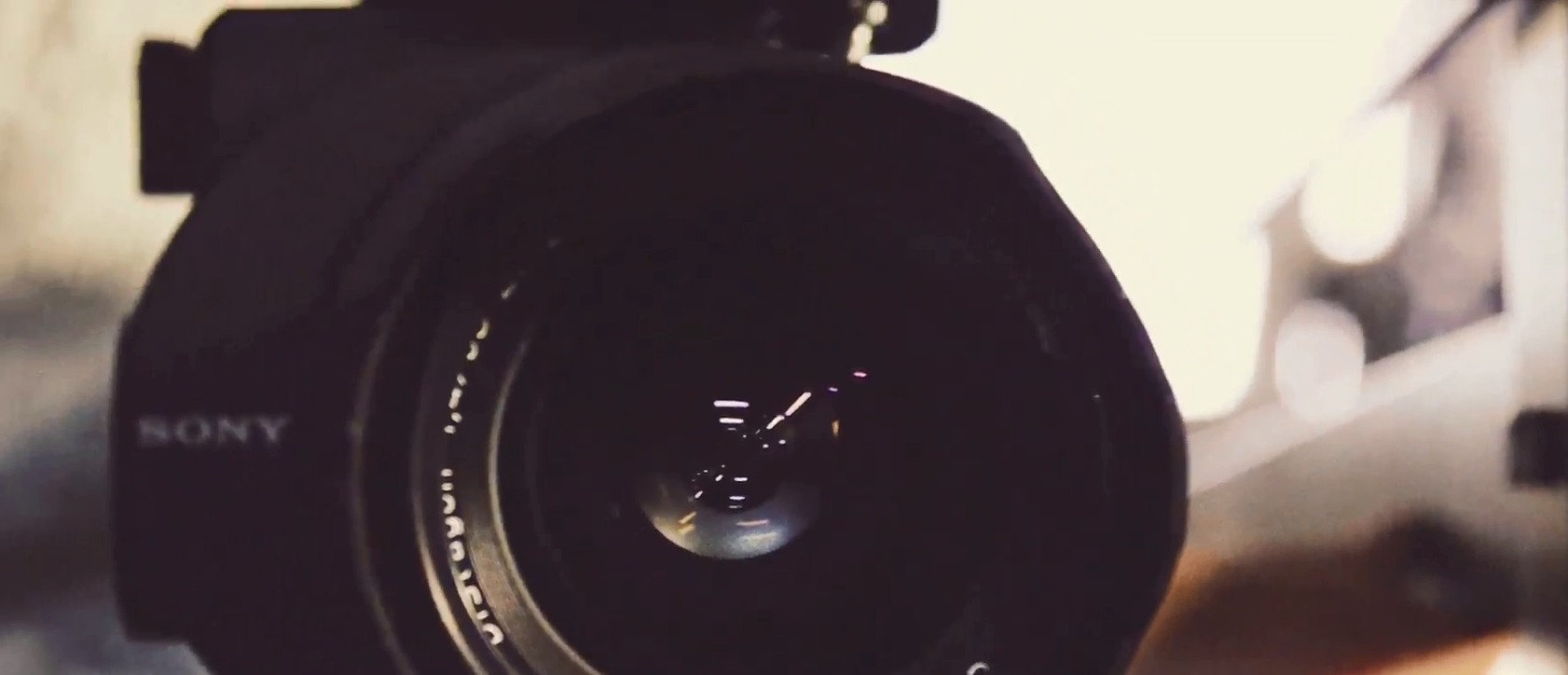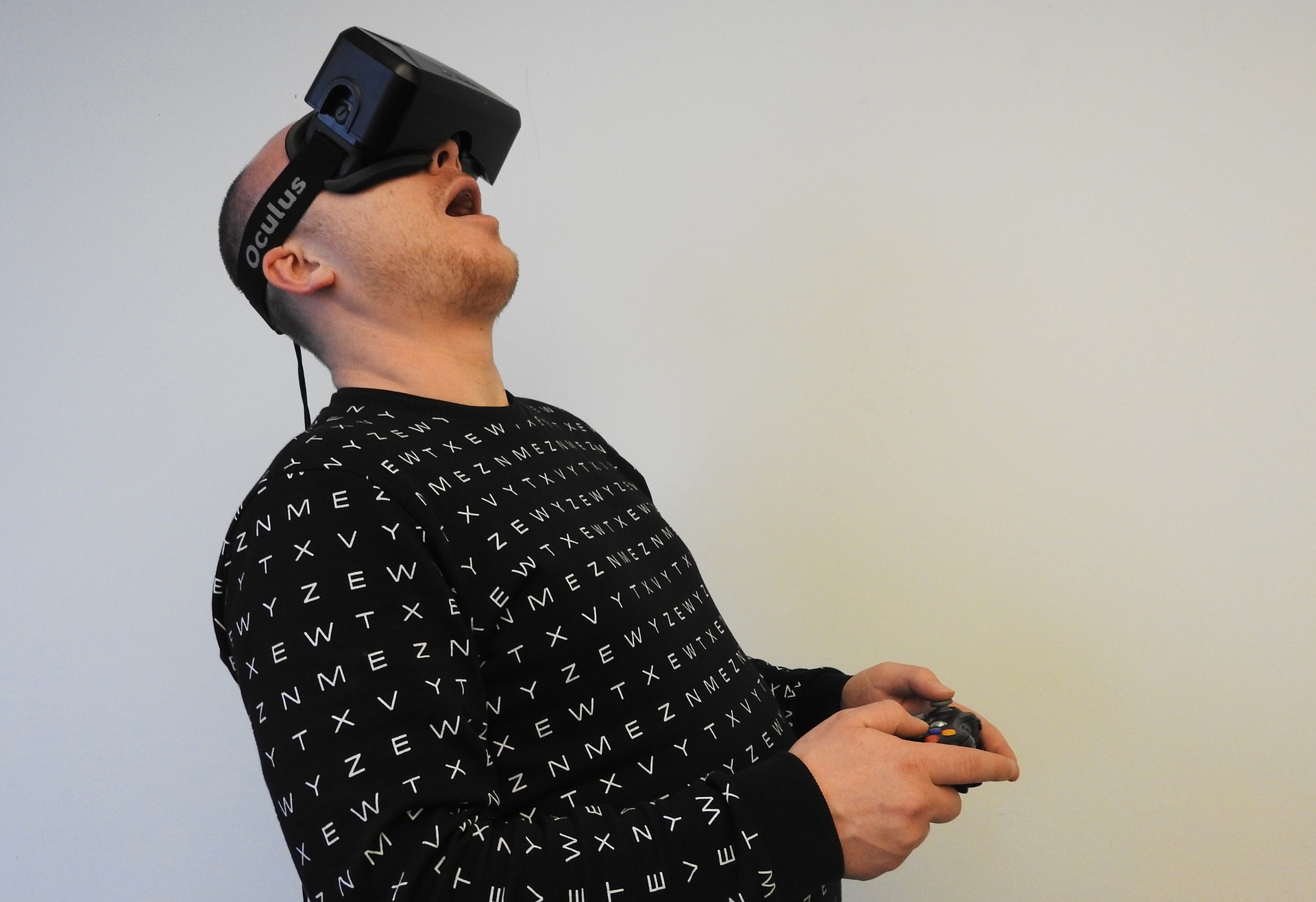 Contact our team today to setup a consultation.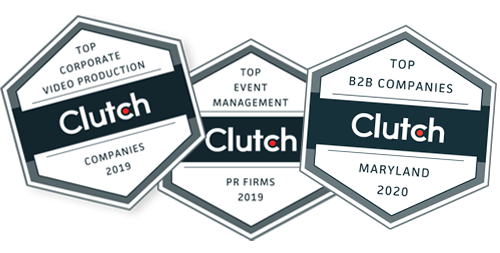 Top Creative Event and Video Production Companies in Maryland and Washington, DC