Experiential marketing has become a true buzzword, and for good reason. Brands are recognizing that it's not enough simply to broadcast a message to their customer base. A more effective method is to engage all five of their senses and allow them to experience the brand. The customer experience is quickly becoming one of the main focal points of successful marketing efforts.
What is Experiential Marketing?
Experiential marketing is delivering a multi-sensory experience to audiences – oftentimes, including the use of live experiences – to drive engagement and further brand reach and awareness. It's all about forging an emotional connection with consumers. By offering customers a personalized sensory experience, they are engaging with your brand on a more personal, memorable level.  When people can connect your brand to an awesome memory, you're part of their story.
The results of experiential marketing efforts truly speak for themselves. EMI's Experiential Marketing Content Benchmarking Report from last year reported that 72% of consumers view brands that provide great event content experiences in a positive light. 74% are more likely to buy products promoted by the brand if they are being engaged with a marketing experience.
Learn more about our experiential solutions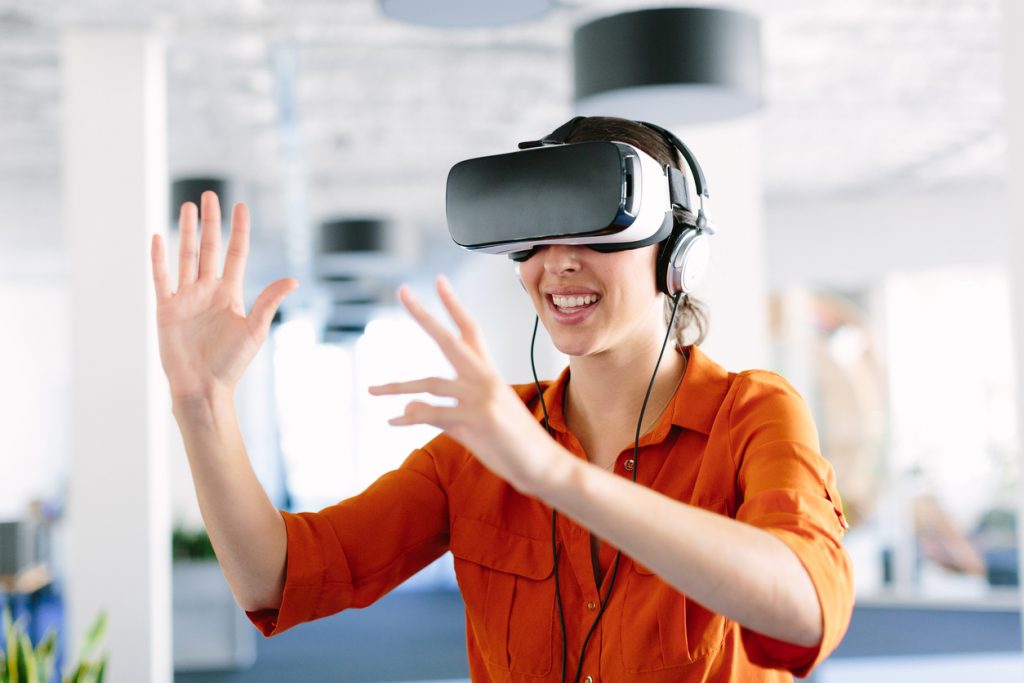 Explore the cutting-edge technology that delivers an immersive experience by allows users to explore, learn, and participate in engaging simulated environments. VR is deployed using a variety of platforms including the Oculus Rift, HTC Vive, and many mobile platforms.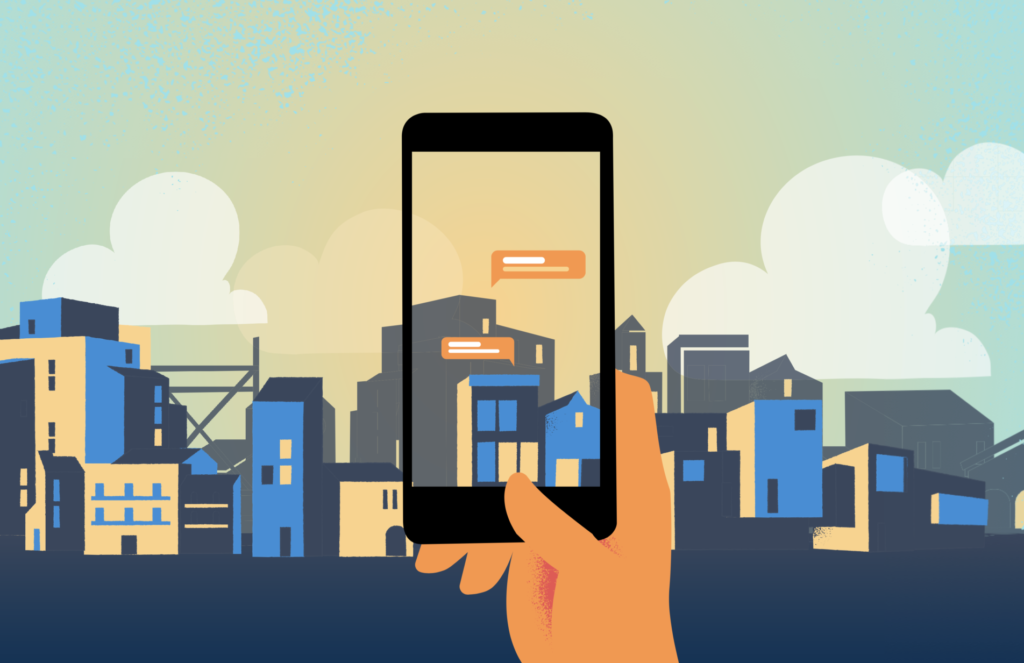 We're excited by the possibilities with AR. Whether you're interested in adding interactive graphics to a virtual set or you're creating an interactive gaming experience, AR puts the power to elevate brand engagement in your hands!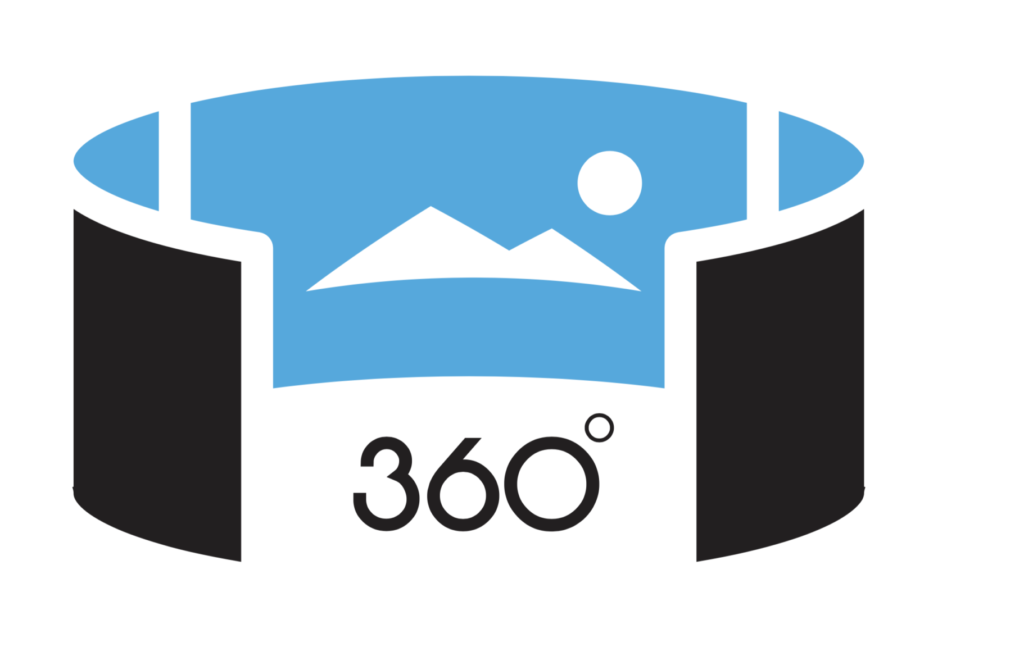 Imagine if you could engage your customers in an environment of your design which they could discover through their own immersive experience. Put the user in the driver's seat with 360° immersive video installations.
See what we can really do when we work together.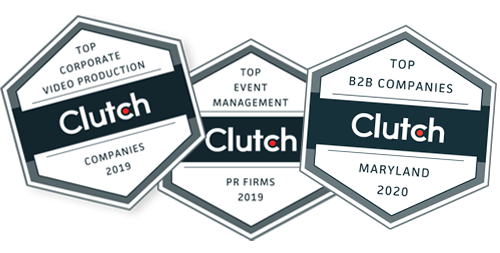 Top Creative Event and Video Production Companies in Maryland and Washington, DC