Augmented Reality
Anytime an app or interface overlays virtual objects onto the real-life environment, we call it AR. From smartphone games to furniture shopping experiences that let you see what a piece would look like in your space, augmented reality has found its way into our daily lives. AR has gone mainstream, and there are several ways for you to take advantage of this emerging technology.
AR for live events
Event design publications and thought leaders have predicted that augmented reality technology would change the game – and it's happening. Introduce AR to your event repertoire with custom product rollouts, demonstrations, exhibits, and more.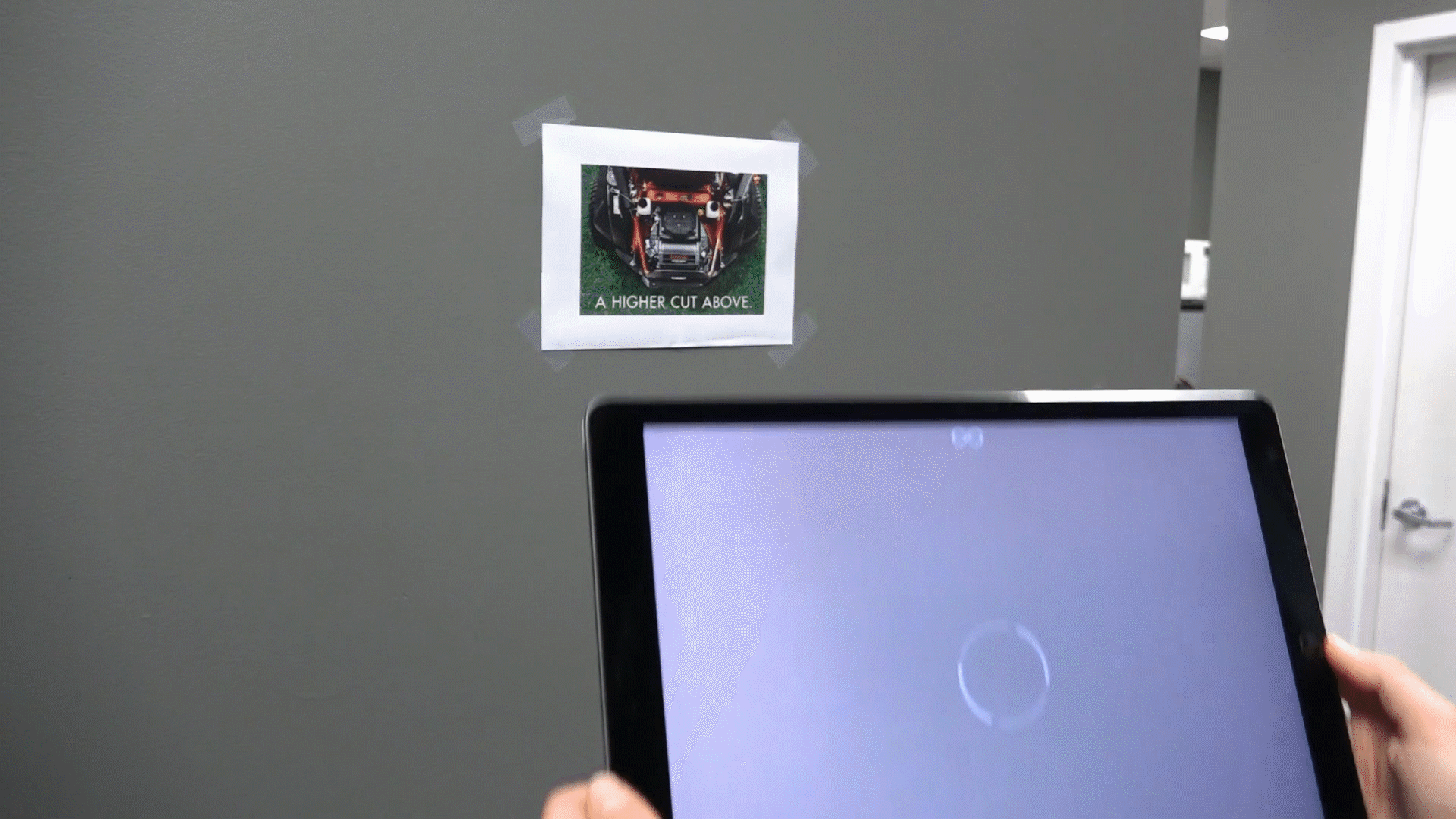 Elevate your next training seminar
Immerse trainees in a more authentic training experience with augmented graphics. AR can emulate a high-stakes, environment that you control so your trainees can practice and prepare for any circumstance. TalkingTree Creative can develop an AR project to deploy via any mobile device, wearable AR glasses such as HoloLens and Magic Leap, or our live-broadcast production environment, Brainstorm.
See what we can really do when we work together.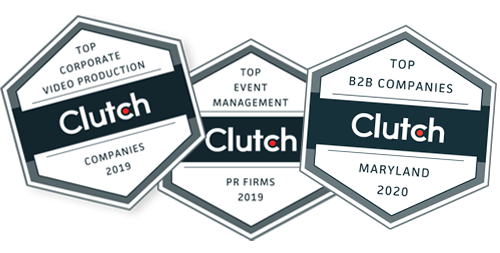 Top Creative Event and Video Production Companies in Maryland and Washington, DC