Experiential marketing has been getting a lot of press recently, and for good reason. Brands are recognizing that it's not enough simply to broadcast a message to their customer base. A more effective method is to engage all five of their senses and allow them to experience the brand. The customer experience is quickly becoming one of the main focal points of successful marketing efforts. Learn how to apply experiential marketing to your brand below.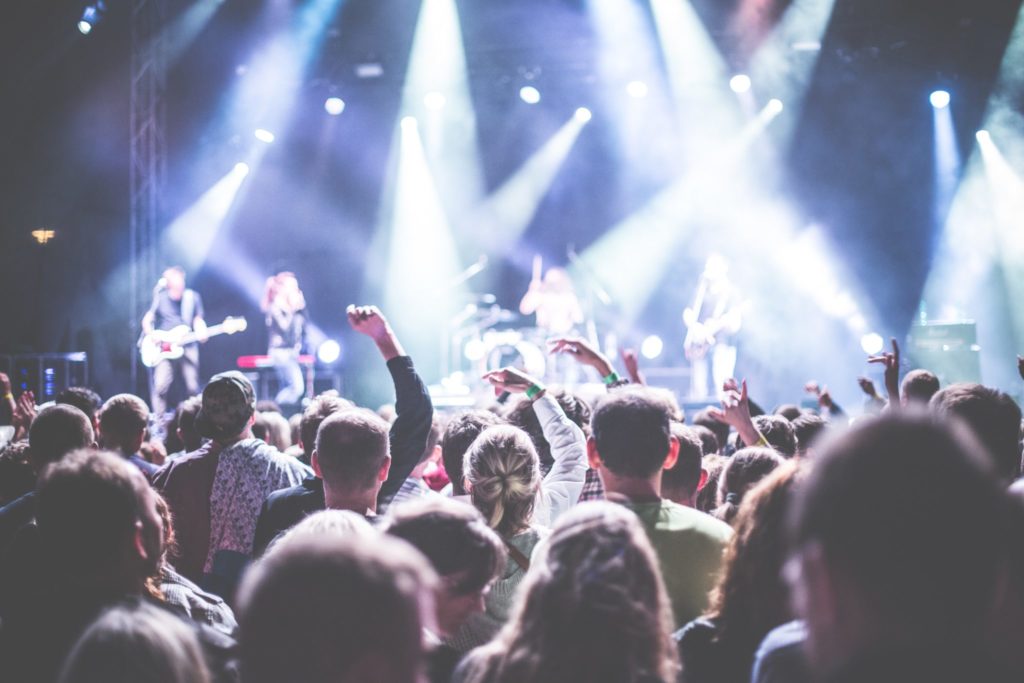 The Bottom Line
Experiential marketing. It's a buzzword because it's what all the cool millennials are Instagramming all day. Experiential marketing is delivering a multi-sensory experience (duh) to audiences. It's all about forging an emotional connection with consumers. By offering customers an experience, they are engaging with your brand on a more personal, memorable level.  When people can connect your brand to an awesome memory, you're part of their story.
What is Experiential Marketing?
Experiential marketing is the use of live experiences, often personalized to the individual customer, to drive engagement and further brand reach and awareness. It is a natural extension of the maxim "the customer is always right." In fact, you can think of the maxim of experiential marketing like, "the customer is in charge of the brand". This means that the customer expects that brands will know what they like and desire and use this information to craft the experiences they crave.
Here's a great experiential marketing example from Lean Cuisine with its "#WeighThis" installation at Grand Central Station.
Why is Customer Experience Important for Experiential Marketing?
Before coming up with an experiential marketing plan, it's worth understanding what we actually mean when we talk about the customer experience. Knowing this can help you pinpoint more exact strategies for your marketing plan. The customer experience is defined by Forrester​ as "every interaction, or touch point, your customer has with your brand. It not only includes the whats (the interactions), but also the hows (perceptions, feelings) the customer experiences."
In order to deliver a great customer experience, your organization will need to understand how to meet a customer's expectations and needs. In addition, those expectations need to align with your brand's value proposition. And everyone in your organization needs to buy in on this understanding for it to be effective.
Suggested blog: Why is the Entertainment Factor Important?
How Can Experiential Marketing Help Your Brand?
The results of experiential marketing efforts truly speak for themselves. EMI's Experiential Marketing Content Benchmarking Report from last year reported that 72% of consumers view brands that provide great event content experiences in a positive light. 74% are more likely to buy products promoted by the brand if they are being engaged with a marketing experience.
Millennials ​are the driving force behind this growth of the experience economy, broadly viewing experiences as preferable to things. By harnessing this knowledge, you can make experiential marketing a key component of your brand's marketing strategy.
Use Experiential Marketing Techniques as Part of Your Brang Strategy with TalkingTree Creative!
Add a deeper level to your brand's marketing strategy with experiential marketing. TalkingTree Creative can help you plan, produce and implement a wide range of experiential marketing applications. Tell us about your goals and we can help bring it to life. Contact us today!