Whether you're a seasoned professional or a total newbie to public speaking, writing a speech can cause mountains of anxiety. Fortunately, the build-up is often the most stressful part – especially when you have a reliable event marketing partner like TalkingTree Creative on your side.
With years of experience working on corporate events, we've had the privilege of witnessing countless speeches in a variety of settings. This exposure has allowed us to closely observe the key factors that transform an ordinary speech into a truly remarkable one.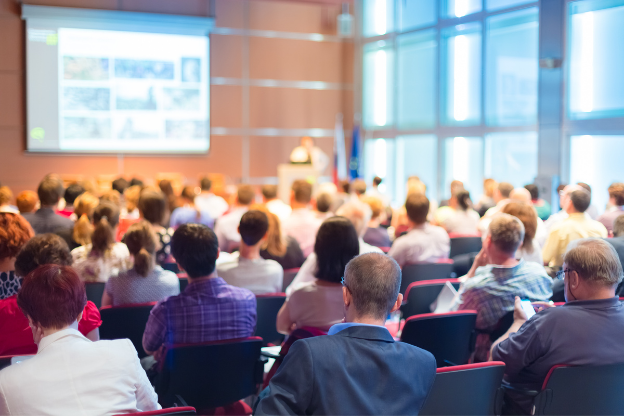 Dive into our tips to help you craft a speech that inspires your audience and leaves a lasting impact.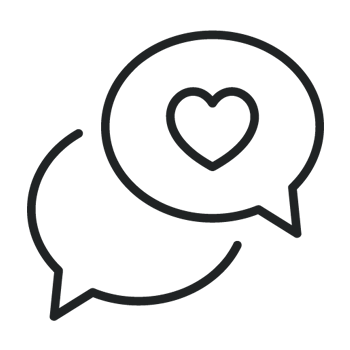 Emotion is the key to memorable speeches. Research shows that emotions are the glue that binds information to our long-term memory. However, audiences are diverse and they have different backgrounds, interests, and needs. Analyzing your audience helps you tailor your speech to their specific characteristics, making it more relevant and relatable.
When your message resonates with your audience's experiences and concerns, it creates an immediate and powerful connection. Our event production experts strategically use technology to enhance the impact of your messages.
Each event experience enhances the messaging of welcome addresses and speeches. We use technology to emphasize key moments while delivering a speech, creating a more dynamic and memorable experience.
See how a custom stage design helps set the tone and contributes to the awe factor of what our client hailed as "the best sales meeting ever."
2)

Repeat
key points throughout the speech
Repetition leaves a lasting impression. Repeating key messages, words, and phrases throughout your speech ensures that your core ideas stick with your audience. Find creative ways to restate your message, making it more engaging and memorable.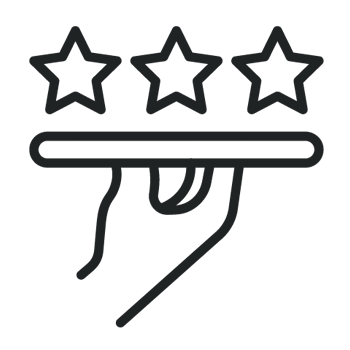 Information presented early in the event experience is likely to be forgotten or overlooked as time passes and other exciting experiences take center stage. That's why we also recommend making repetition a key aspect of your event experience as a whole. Attendees at multi-day or otherwise extended events encounter a variety of messages. To ensure your messages are heard, remembered, and most importantly, acted upon, weaving key messages throughout your welcome speech, thank you remarks, and closing address is essential.
3)

Engage audience interests with a striking

event theme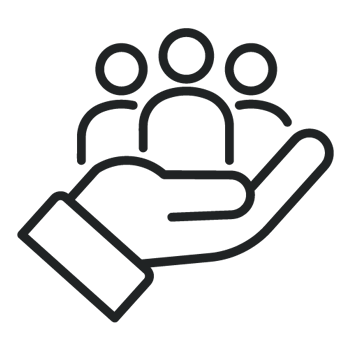 Entertainment helps you grab the audience just when their attention begins to fade. It's not just about having fun – though the fun we have is truly exhilarating – it's a strategic approach to achieving the event's objectives. In a world filled with distractions, you can strategically leverage an audience's tendency to trail off to reinforce your message. 
The event theme is your opportunity to engage audience interests with a relatable and unifying concept that underscores the message of your event. A theme gives the event purpose and a coherent structure, making it easier for attendees to understand and engage with the content. The theme can be visually striking to emphasize the ambiance you want during your speech, enhancing the impact. 
During professional events and awards ceremonies, attendees often contend with information overload. Integrating special effects and entertainment elements can increase the awe factor, adding a dynamic to maintain audience engagement during long event speeches.
4)

Get comfortable with

silence
Moments of silence and pauses allow you time to take a breath and re-capture audience attention at pivotal moments in your speech. Strategic pauses can also create distinct separation between important ideas, enhancing clarity for the audience and emphasizing important messages.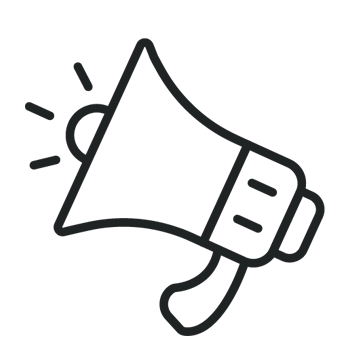 Event production experts can use technology and other elements to make even pauses and moments of silence memorable in a way that contributes to the overall goal of the event.
Here are several innovative techniques we've used to host unforgettable events:
Whether the purpose is to build anticipation, encourage reflection, or maintain engagement, technology, and stage design can enhance the event experience and contribute to the event's success.
5)

Align
the structure of your speech to the event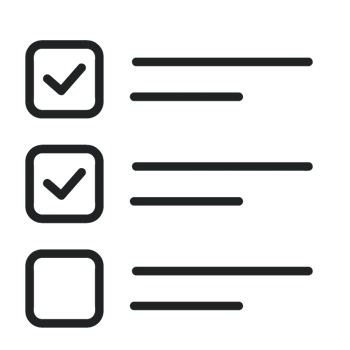 The most effective speeches have a well-structured flow of content, pauses, and excitement that resonate with the audience. Building your event speech as just one facet of an overall event marketing strategy ensures your speech will drive success for the event's purpose and goals.
Event marketing professionals are experts in appealing to an audience. Connecting with a professional early can assist in organizing your speech, inspiring interactive elements, visual and aesthetic integrations, and other creative methods to generate excitement and curiosity among attendees.
Deliver a memorable speech and an unforgettable event
Let TalkingTree Creative help you shine on stage.
 Incorporating these tips into your event speech can make the difference between a forgettable address and a memorable one.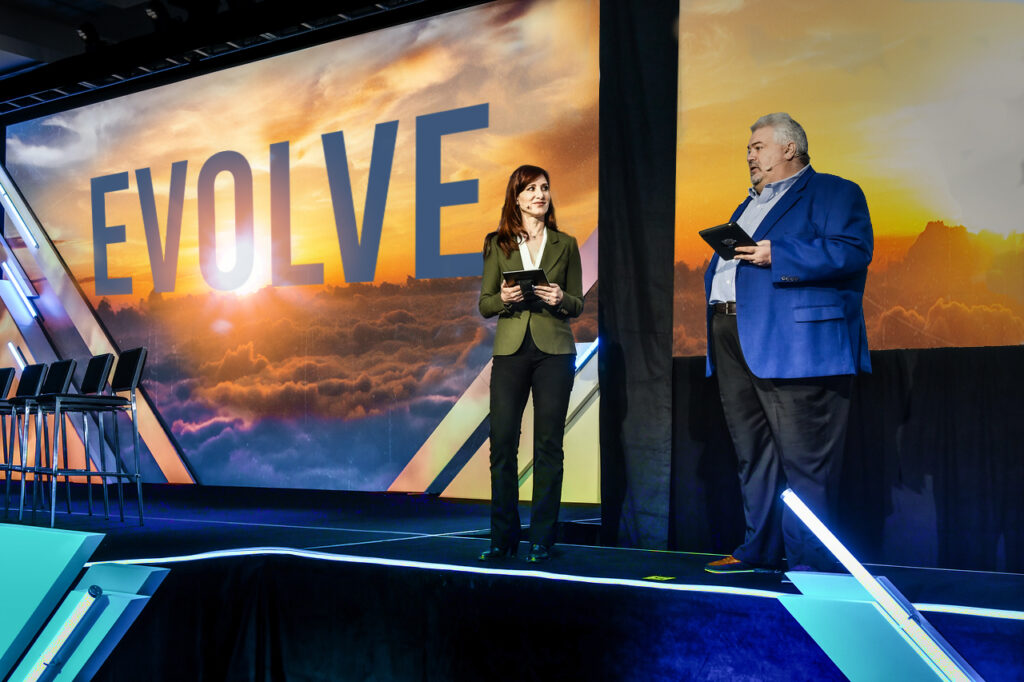 Connect with us Early: The success of your event starts with planning, and your speech is an integral part of the experience. Reach out to us early in the event planning stage for guidance and support. A well-integrated and seamless event begins with preparation, and we're here to make your vision a reality.
TalkingTree Creative has the expertise and resources to create an unforgettable event experience. Visit our portfolio to explore the professional events, awards ceremonies, and more dynamic projects we've brought to life. Contact us today to transform your vision into a remarkable reality.
Ready for an unforgettable virtual or live event?