Think about the last piece of moving art that you saw or listened to. What do you remember about it? You may have certain feelings associated with it. Like if you hear a song that you dislike playing in a convenience store, it'll bring up any specific feelings you have about that particular song. It'll actually feel like you're listening to that song for the first time. You may even remember the time and/or place where you first discovered it. There are specific reactions to a piece that the brain and even the body stores after experiencing a memorable piece, whether it was a good or bad experience.
All types of media can have this affect on the human brain. In fact, researchers at the University of Buffalo reported that people's favorite television re-runs may have restorative powers for the brain. University at Buffalo's Research Institute on Addictions did multiple studies that found watching one of your favorite TV re-runs "may help restore the drive to get things done in people who have used up their reserves of willpower or self-control." When watching re-runs, researchers found that it "taps into the surrogate relationship people form with the characters in their favorite shows…they find it comforting, mainly because we already know what the characters are going to say and do. All [they] have to do is sit back and enjoy it." Participants in the study were asked to complete a difficult puzzle after viewing a re-run and ended up performing better than they had previously to watching the show.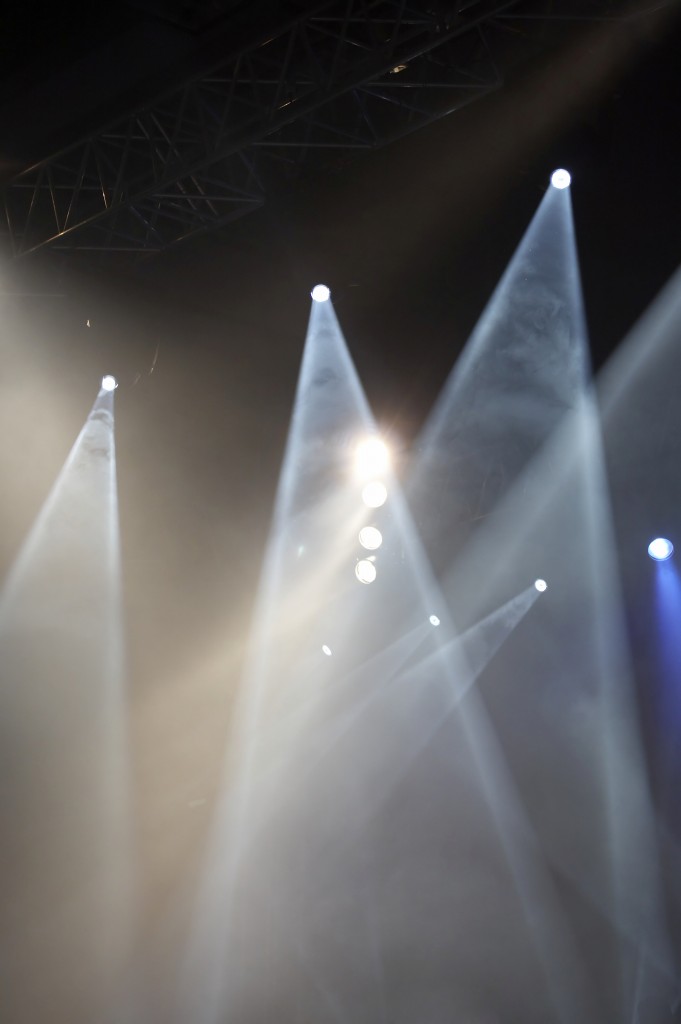 The point here is the importance of the Entertainment Factor. The quickest way to build a relationship with a potential customer or client is by entertaining them. If you provide a memorable media experience, you instantly form a relationship. This can be either a bad or a good relationship depending on the emotional reaction that your content elicits. TalkingTree Creative is well aware of the powerful effect that entertaining content has, that's why we emphasize the entertainment factor. It's not enough to just talk about the features of your product or service. To truly leave an impression that lasts for years and can influence future customer decisions, the content has to tickle their emotions in a variety of ways. Whether you try to get your message across through comedy, drama or horror, you want to create an experience that lasts and stays with a customer or client for years to come.
You want the impression you make and the feelings someone associates with your service or product to be good one, so why not trust a leader in the event production and video production field who infusing their work with elements of creativity, entertainment, and messaging? TalkingTree Creative initially began as a song publishing company over 25 years ago. Now we do everything from event production to virtual events and entertainment production. We communicates client stories in captivating, creative ways. We match our storytelling skills with high production values so the finished piece is clean, professional, and exciting. We make sure that the feelings and experience that someone takes away from the media is a positive one.
Let TalkingTree Creative handle your media campaign and let us provide you with the entertainment factor. Contact us today to get started.
Follow TalkingTree Creative on Facebook, Twitter,Google+, and LinkedIn to stay up to date with our latest projects. Get a dose of visual inspiration by checking us out on YouTube and Pinterest, too!
Source:
Favorite TV Reruns May Have Restorative Powers, says UB Researcher, University of Buffalo