A Guide To Infusing Green Practices Into Event Production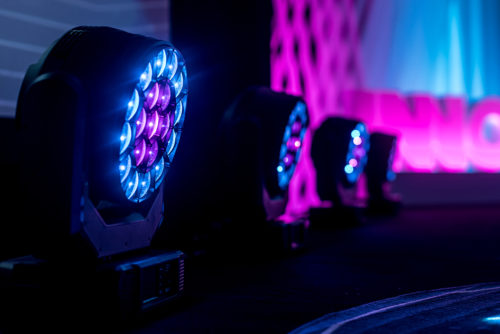 What's new: The event industry is embracing a much-needed shift toward sustainability. At the same time, we're also on the verge of exponential growth, fueled by rising demand for corporate events.
What that means for you: Events have gone green. Integrating sustainability into your event marketing strategy now will set your business up for success by reducing waste and boosting the impact of your events program.
Keep reading to see how TalkingTree Creative can support your green initiatives by orchestrating eco-friendly events without compromising on creativity or quality.
Mindful preparations and event design let you plan for hidden waste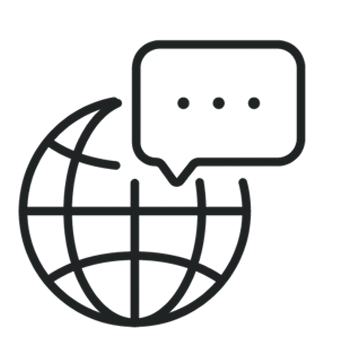 Our event production experts approach every project with collaboration at the forefront. During the strategic creative process, we learn…
From small startups to industry giants, businesses are trying to reduce their carbon footprints. Starting your event production process with a firm foundation is essential in minimizing your environmental impact.
Every event has unique, ever-changing quirks. After spending years on stage, backstage, and everywhere in between, we understand corporate theatre from every angle. We know all the hidden waste they can produce.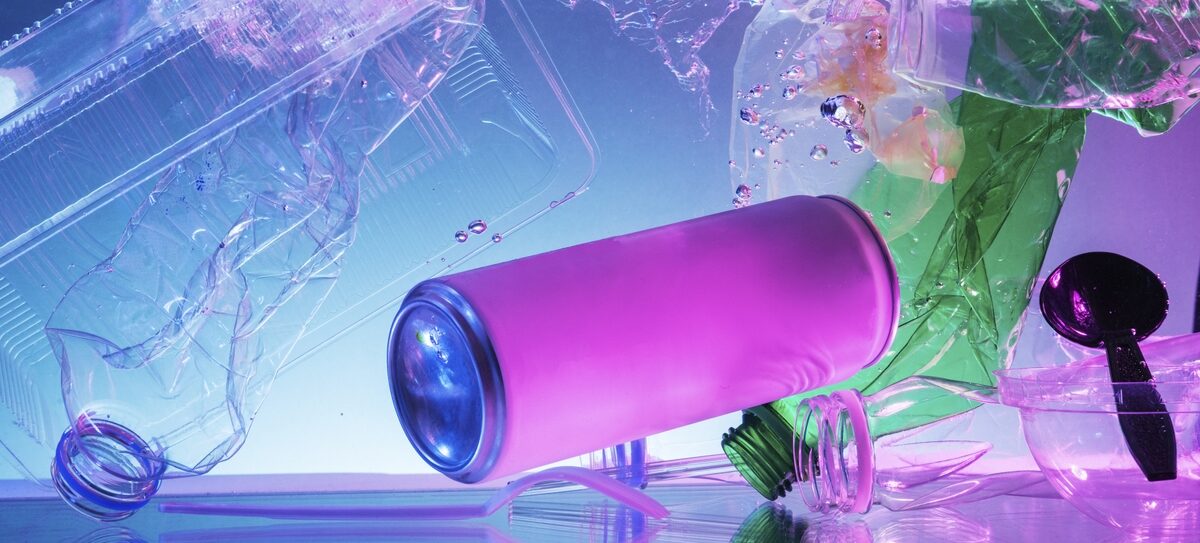 Intuitive resource management
Balancing waste while pursuing attendance goals may seem impossible at first. But our experience has been that once you start being mindful of your environmental impact, other places to reduce your impact become obvious.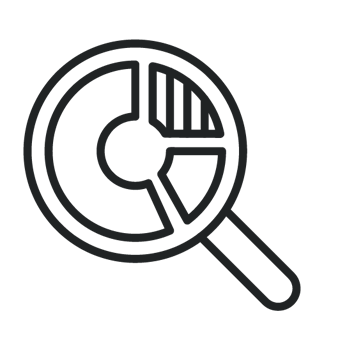 When setting sustainability goals for events, galas, parties, and other in-person experiences, start with mapping out your current waste points (food, electricity, printed paper, dish cleaning, etc), then use small metrics to make incremental changes. Sustainability can seem daunting, but the moment you start measuring what goes to waste, you'll see places where sustainability naturally fits within your process.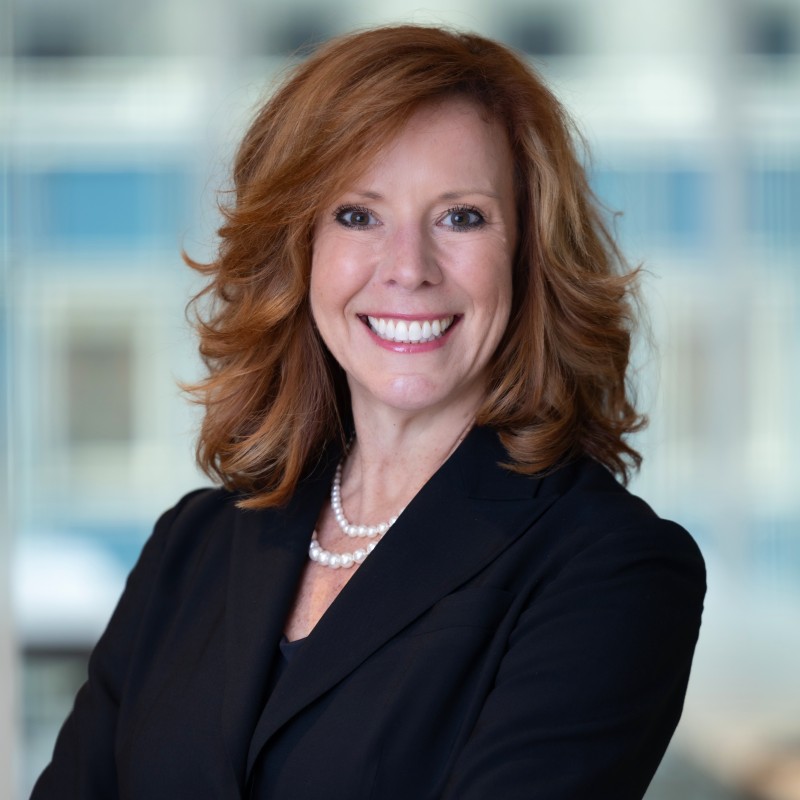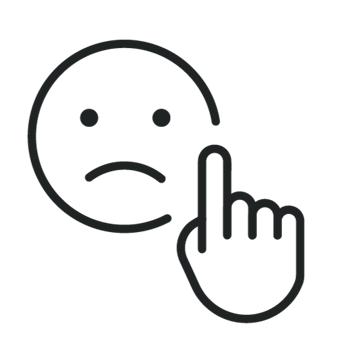 Our clients have found that focusing on sustainability reveals other inefficiencies in their event programs – uncovering opportunities to reduce costs, re-purpose materials, or otherwise strengthen their approach holistically.
Don't have the capacity to search for these sustainability opportunities yourself? Our event experts know exactly where to look.
High-impact waste reduction
Craft sustainable events with TalkingTree Creative
Sustainability in event production isn't just a passing trend. It's an opportunity for businesses to reimagine their event program for a healthier planet as well as audience impact. TalkingTree Creative's agile, collaborative approach to event production enables you to reduce waste while delivering unforgettable experiences. Get started.