You already know video is a big deal when it comes to influencing the market. Research tells us 80% of Millennials look to videos before completing a purchase. We touched on corporate video in our recent post, and now it's time for a deep-dive into popular structures and storytelling techniques we see in successful video marketing campaigns.
Bottom Line
Branded videos are awesome because once you put the work into producing them, they do a lot of work for you. Like delivering crucial information to your target audience to help them make more informed decisions, or explaining how your product or service works and why your target audience should utilize it. Increasingly, brands are using videos as a means of telling a story. Your story can create a powerful impression on your audience and lead to the kind of brand loyalty that will keep them coming back for more. But there are a variety of different kinds of stories you can tell. Knowing which type to use at the right time is the key to making the most of your video marketing strategy.
Culture
These are the videos that tell potential customers what your brand is all about – aside from your products or services. This is your opportunity to draw the curtain and let people see what it feels like to be a part of your company.
Values
The values story is one of the ways you can make your brand stand out from the pack. It describes the kind of person or brand that you are and what you stand for. Values stories are effective because they connect your audience to your brand on an emotional level.
The classic, 'Win From Within' Gatorade campaign tells viewers that the brand emphasizes values like inner strength and perseverance.
Mission
'Why' stories help you build a level of trust with your audience by giving them the rationale behind what you or your brand does. Everyone can relate to having motivations, and this type of story is great for engagement, provided that the audience can sense that your motivations are from the heart.
Reebok reaches beyond their current clientele by addressing everyone and reminding us to push our bodies physically as a way of honoring them. The brand then demonstrates its mission to be the brand that stands by you and has you covered – literally – all your active life.
Origin
Think Hollywood-style exposition dump. Give the audience a history lesson on your company. The whole started-from-the-bottom-now-we're-here format it irresistible to audiences who are just waiting to throw their money at something. And that something could be you. 
Vision
The vision story is the opposite of the origin story – where the origin story looks to the past, the vision story is concerned with the future. Having a vision of where you or your brand is going is indicative of a higher drive to success that your audience will pick up on. It offers your audience a stake in your future success.
Impact
Impact stories show your audience the kind of effect you or your brand is having on the wider community. These are critical to establishing trust between your community and your brand, and many have gone viral on social media. Show off your consideration for the people around you, film a short promo during an outreach. If your staff volunteers at a local charity, get your production crew out there and make content!
Tutorials | How-to
How-to videos are broadly popular and are great content pieces that you can use to demonstrate your authority to your audience. They are also a surefire way to reach the Millennial audience – nearly 33% of Millennials bought a product or used a service as a direct result of watching an online how-to video! In this type of online video, it's important to deliver information, not sell a particular product or service, so save your explicit sales pitch for a concise call to action at the end.
Interview
The interview video allows audiences to get information about a product or service directly from the source. This format actually gives you a lot of flexibility in terms of the image you want to project, as it can be made as formal or informal as you'd like. This can also allow a one-on-one connection to be made between the interviewee and the target audience.
Testimonial
Customer testimonials are one of the best ways to drive conversions on your website. Ask your most loyal customers if they could record a testimonial video that you can place on your site. Sharing their experiences with potential clients will increase your conversions and drive more business to your company.
Product Demo | Presentations
If you have a product you're looking to promote, a video is a great medium to show it off. Studies have shown that 85% likely to buy a product after watching a video about it. And 85% of millennials find product demos helpful. A short promo video that details the big benefits and features of your products should engage your audience and net sizable returns in the form of increased conversions.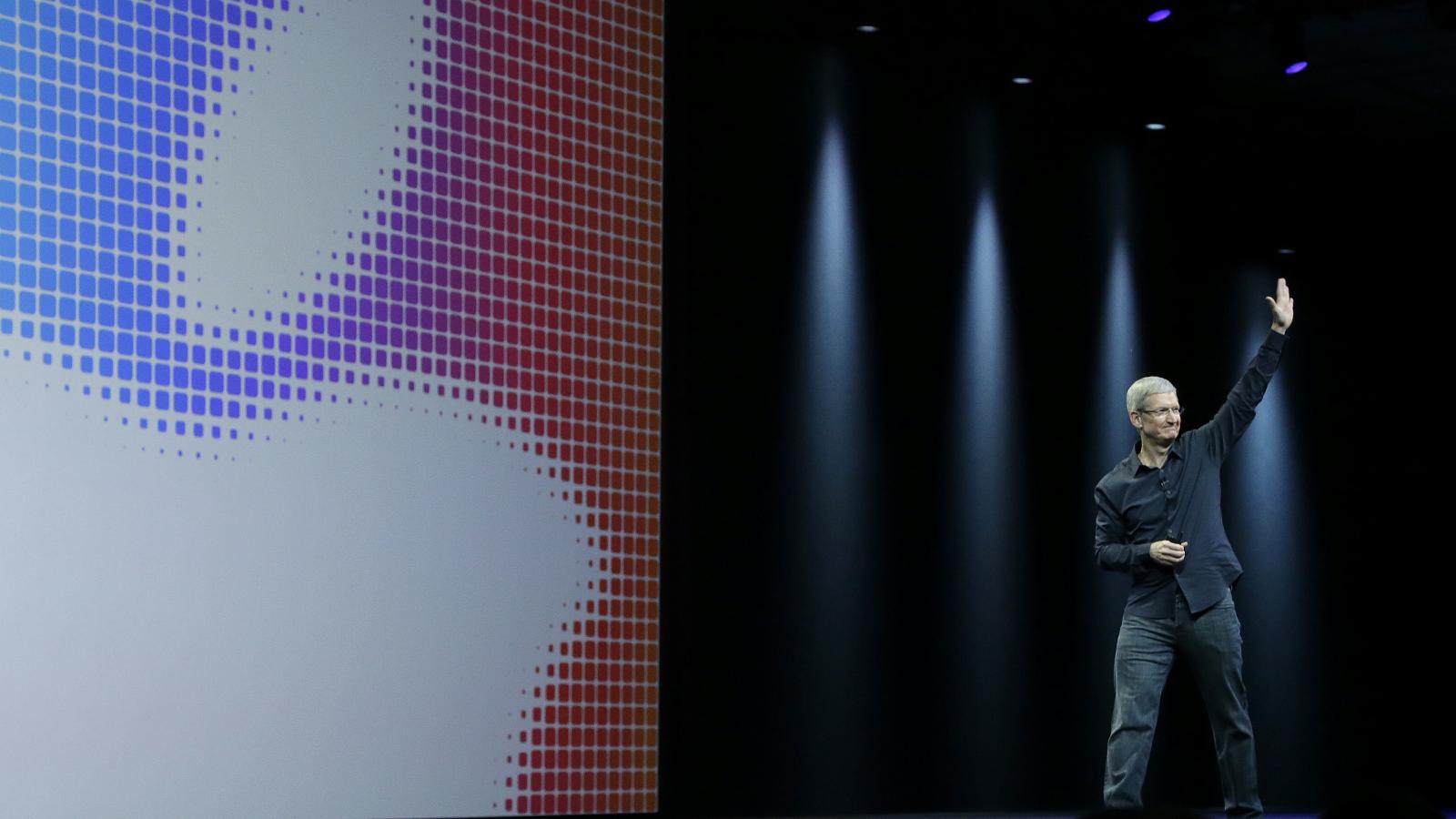 You can add to the spectacle and generate more interest by hiring a professional video team to film a live presentation in a studio environment. Apple has used this kind of video to great effect whenever they introduce a new product. It's one of the most effective types of corporate videos because it allows the potential customer to see the inner workings of your company and makes them feel like they're part of an "in" crowd.
Ready To Take a Shot at Your Branded Video?
Whether you want to produce a thirty-second promotional video for Instagram or you've got some thought-leadership content you've been dying to bring to YouTube, we can support you from creation to distribution. Get in touch with us today about your next video project!