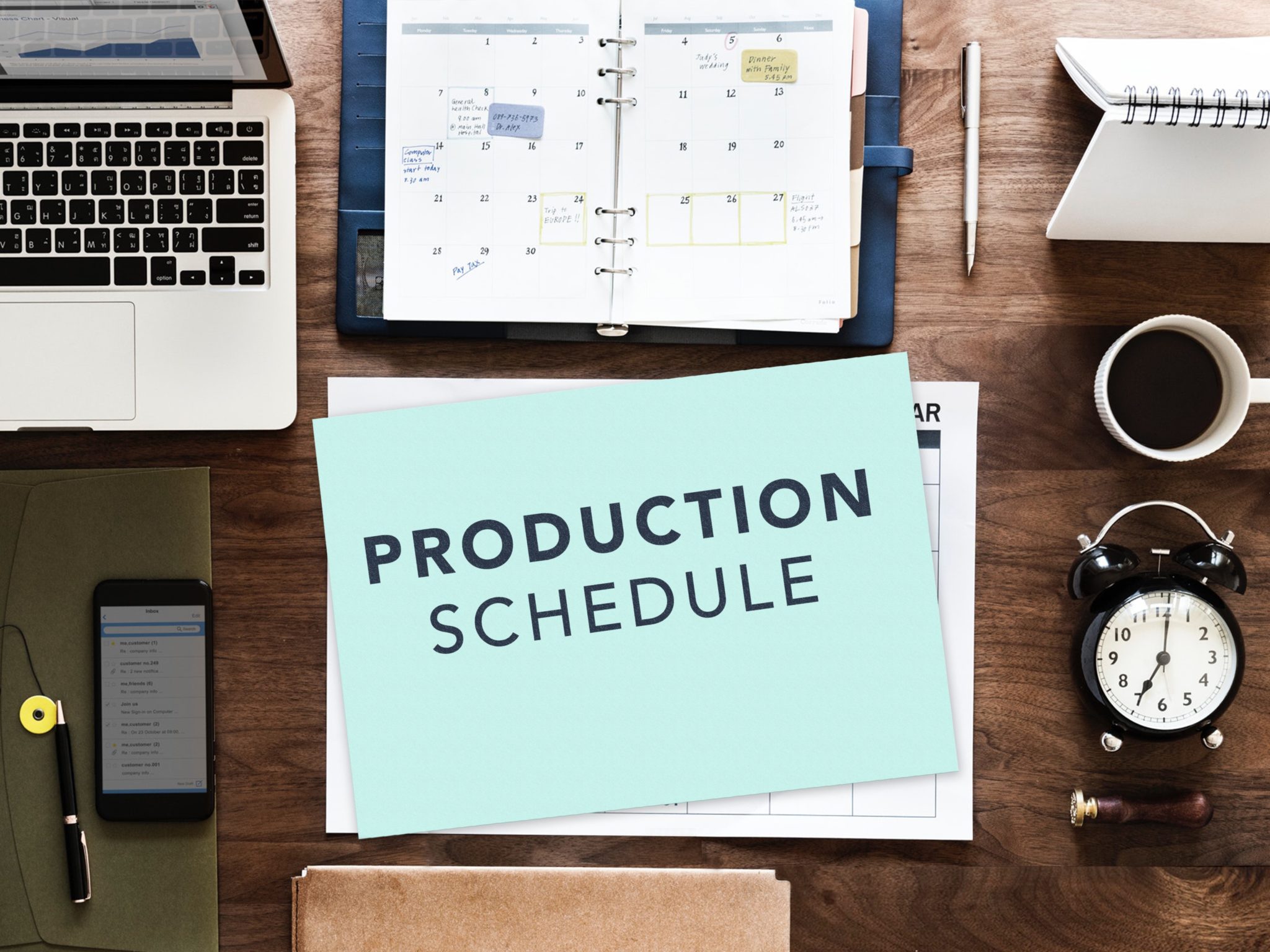 Last-minute production decisions have become commonplace with many corporate event planners. It's basically an epidemic. Be it perfectionism, decision-by-committee, or hesitating stakeholders, delays are costly to the brand and the production team. Sticking to a more rigid event production schedule helps keep your money in your pocket and your hair on your head. 
Here are some other reasons why your event producer is all about the event planning schedule. 
Ensure a quality event
Typically, an event revolves around a main theme, message, or core value that's important to your brand. As you develop a production plan around those core objectives and brand values, each step builds on and strengthens those central elements. A thorough production plan sets standards that everyone,  understands on a fundamental level because it's built from the ground – up. a plan that points back to your brand's core will deliver a message-driven, engaging event. 
Production delays are costly
We all know more time = more money. When you make late changes to the event production schedule, you'll likely be stuck paying additional costs in order to meet deadlines.
For example, imagine your production team is producing an explainer video to play at your event. The video is already in post-production, but you decide to make a small change to the script. This one change triggers many other changes that cost you money:
Scriptwriting time
Your team will have to re-book the actor/voice-over artist/animator
Video editing time
The producer will have to book the location for that scene again
Hiring a crew (shooter, director, makeup, etc)
Now your paying more for your production team to rush through a project. A production schedule with a strict approval process avoids these overtime charges and delays. 
Approval Process saves you money
A clearly-defined approval process is a great way to avoid production delays due to content changes. Include approval milestones at each step of the event production schedule to avoid late-stage changes.
An approval process designates one point-of-contact from the client to interface with the production team and approve content. This encourages the client to consult with their team and make changes while the project is still flexible. Following an approval process ensures everyone is happy with a decision before your production team moves forward. 
Recommended Reading: The Approval Process Can Save Your Wallet
Keep your production on track with TTC
We are here to help you plan and execute an event that satisfies your goals.  Reach out to us today to see how we can make your vision a reality!