There is nothing more important than a company's identity. The values, culture and interests of a company is very important to consumers. It can facilitate the customers understanding of the brand and core values. Additionally, it can help the consumer decide if they would like to do business with your company.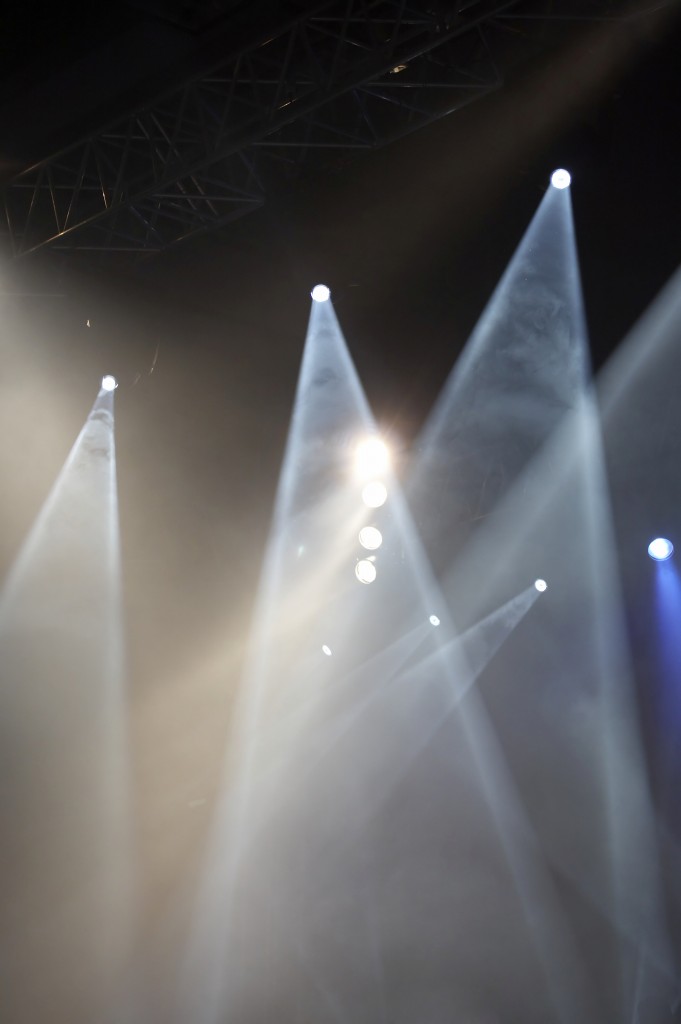 Positive values will resonate well with the customer and encourage interaction with your company.
Accurately delivering your company's identity can prove to be tricky with the constant stream of information that is available on the internet, it is important that the message your company is trying to convey remains clear. The good news is, there are companies out there that specialize in constantly delivering your identity through an online medium.
An in-house multimedia department is beneficial because the department can gather information about your company and brand to develop a theme that resonates with the customer for a highly specialized, well-produced video.
The customer will be watching something much deeper than a video about a product. There is a story behind your product that adds to your company's value.
In the past, your marketing department may have had the capabilities to provide graphics, printing and powerpoint presentations but in today's world you must be communicating through video.  TalkingTree Creative is the perfect choice for providing multimedia content to your company because they deliver your brand to your customers using a seamless process that for you, seems like they are part of your company.
Follow TalkingTree Creative on Facebook, Twitter,Google+, and LinkedIn to stay up to date with our latest projects. Get a dose of visual inspiration by checking us out on YouTube and Pinterest, too!