Have you ever seen a video campaign for a company that has gone viral? Whether it's a clever video or one that grabs people's attention, it still ultimately conveys that company's goals, identity and vision. These videos are a tool that businesses use to get noticed and create certain feelings within potential customers and clients. No matter what business you're in, whether you handle security for high-end defense contractors or if you're in the plumbing business, every business needs their own television studio to convey this type of message.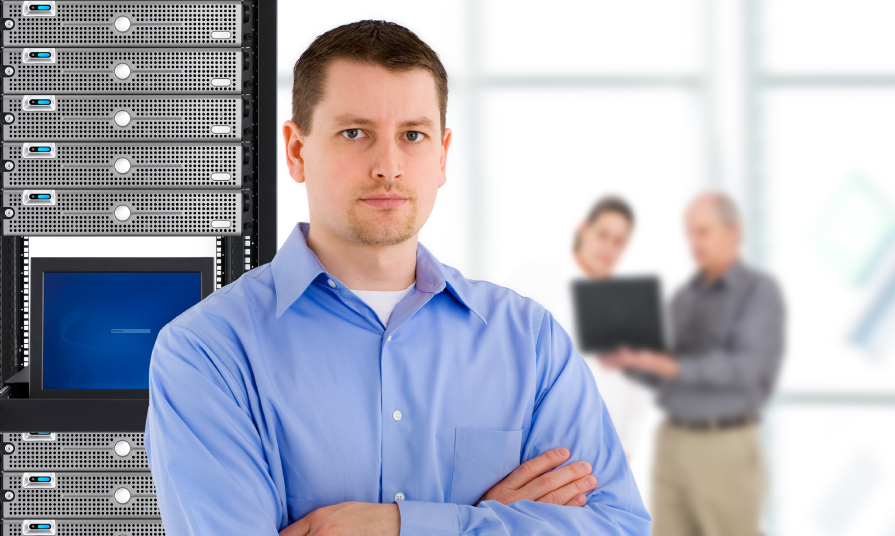 When choosing a multimedia producer, it's best to go with an independent producer. It's the most inexpensive way to get your message out there and to the people who need to hear and/or see it.  A company like TalkingTree Creative can act as your in-house multimedia producer. There are many advantages to having an independent multimedia producer. Here are just a few of the benefits that an independent producer like TalkingTree can adequately handle  your multimedia message:
It's inexpensive – It is extremely cost-effective to go with an independent producer to handle your multimedia campaign. The cost of using an in-house agency is only about 1/3 the cost of using an outside agency. With advancements in video and multimedia production technology, it's a lot more efficient to go with in-house rather than an outside agency. The costs with an in-house agency like TalkingTree Creative are a fraction of what most outside agencies charge.
It's faster – With an in-house multimedia studio, you get your finished products more quickly. That's because in-house studios like TalkingTree Creative work to understand your company and brand. We're also extremely accessible – unlike bigger outside agencies who have slow response times and aren't hands-on with your company. We don't seek to just make a product, we seek to get your vision and message out in an effective and fast way to the potential customers and clients that you want to reach.
A comprehensive strategy – Brand and company messages are all about having a comprehensive, cohesive strategy. Outside agencies may try to provide some kind of standardized package with fill in the blank templates that don't sufficiently get your message or brand out into the media world in an efficient or effective way. They may not truly represent your brand or company the way it should be represented. Acting as your in-house multimedia department, TalkingTree Creative will not only get your message across, but we'll do it in a way that will illicit an effective feeling or response from your potential customers and clients.
At TalkingTree Creative, we have the tools and expertise necessary for creating a unique multimedia campaign that will give your business an effective message that causes people to notice.
TalkingTree Creative initially began as a song publishing company over 25 years ago. Now we do everything from event production to virtual events and entertainment production. We communicates client stories in captivating, creative ways. We match our storytelling skills with high production values so the finished piece is clean, professional, and exciting. We make sure that the feelings and experience that someone takes away from the media is a positive one.
Let TalkingTree Creative handle your media campaign and let us provide you with the entertainment factor. Contact us today to get started.
Follow TalkingTree Creative on Facebook, Twitter,Google+, and LinkedIn to stay up to date with our latest projects. Get a dose of visual inspiration by checking us out on YouTube and Pinterest, too!
Source: The Little Secret Outside Marketing, PR and Ad Agencies Don't Want You to Know, Marketing Works Today