You've probably heard someone say, "It's business – it's not personal," in some variation. But when we're producing work for another person, especially if it's emotional content meant to inspire or rouse an audience, it gets personal fast. We have to get to know you as a person first, rather than just a client, to gauge what exactly you need. We try to read your motives, interests, and values to ensure we deliver on your vision.
When we can develop a personal relationship with our partners, the result is a stronger, more personalized product. That's why, when it comes to production, business is personal and in some cases, hinges on the relationship between producer and client. Here are five reasons why we try so hard to get to know you.
1. You're more likely to get something totally unique
When we're producing for our clients, we feel free to take risks and try something different without the fear of judgment. Early drafts are always a little scary to share with the client – especially when we're just trying to communicate one specific aspect of the larger picture. Often, samples or drafts represent the bones of an idea and will almost always look very different from the final product. It's kind of like the comparison between concept art and the final product in a movie or other popular art form.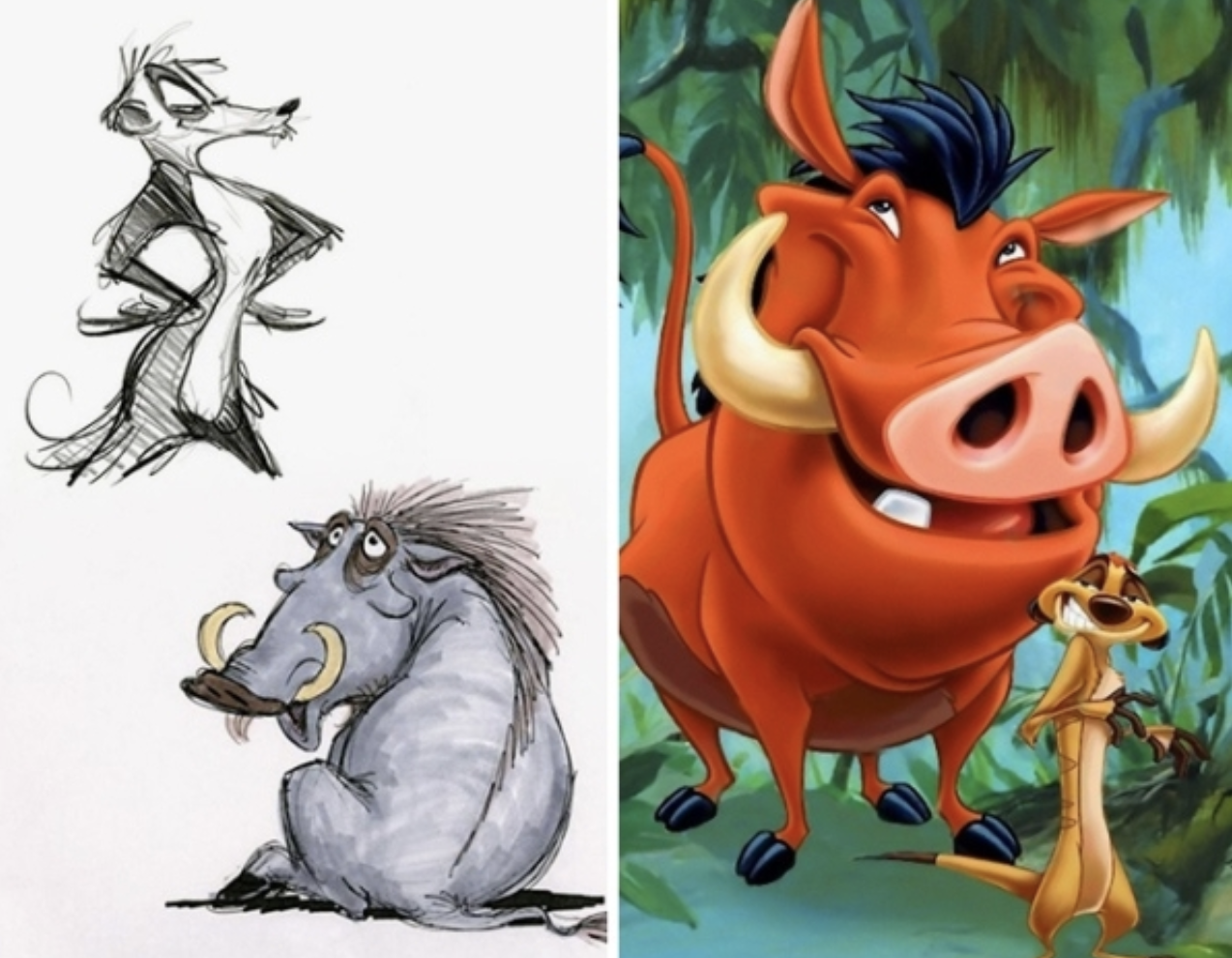 When the relationship between producer and client is built on mutual respect and trust, we are more likely to go out on a limb in the hope of achieving something brilliant.
2. The better we know you, the sooner we'll get to the good stuff
When we have a good relationship with a client, we have a better understanding of their preferences and values. We've already got the context for their company culture and brand personality, so there's already an established starting point. This cuts down on the need for a lengthy discovery phase, and when a new project arises, we can hit the ground running.
When the relationship is already established, each project tightens up our workflow. The more we work together, the faster we can produce quality content.
3. You spend less money
This sort of piggybacks off the above, but when we're able to move quickly toward the final product, we both spend less. Time is money in this business, too. There are several steps as you move through the process of working with a producer (and all of these steps need your approval before we move forward).  When we develop a strong foundation with a client, there tends to be less time spent waiting for approvals because we won't have to create as many iterations of your product before landing on a final you love.
4. We get in a groove
Why is it so easy and carefree to spend time with a good friend? Because you know how to be together. You know what your friends like and you know how they communicate. There's no guessing – the two of you are on the same wavelength. This is what we aim for when it comes to our business partners. A good friendship or partnership means developing a knowledge base about what works and what can be improved by reflecting from past experiences working together.
5. Your content will feel more like you
When you're releasing branded work, it's imperative that it emanates the essence of your brand. The audience should be able to watch a video on your YouTube page and think, "Oh, that is so them." This humanizes your brand and makes you reliable to your audiences, kind of like a friend you know you can count on.
A strong working relationship also means we're more likely to see their vision and deliver. Before we sign a new client, while you're deciding if we meet your needs, we're also executing our own vetting process to make sure this partnership works for us! We take the vetting process very seriously, and we try to only pick jobs in which we share the clients' worldview and values. A sign of a solid partnership is when the producers feel less like a business partner and more like an extension of your brand. At that point, we can start working with your longterm goals in mind and produce content that moves you forward and propels your brand to the next level.
Wanna be partners with benefits?
Are we a good fit? Reach out to us today to see if we have the ingredients of a symbiotic relationship!