When it comes to creative event production, there are about 40-million moving parts at play. Within those parts, there are some big "musts" when it comes to the behind-the-scenes workflow such as meeting deadlines, planning and executing rehearsals, and staying in budget. While these are all crucial parts of the puzzle, you've got to remember there are several hands trying to put this picture together, and if the hands can't get along, someone's going to rip a puzzle piece and your final picture will have a big, ugly cardboard hole in it.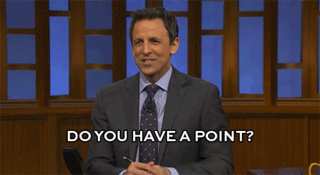 Thank you, Seth Meyers. The point is collaboration. The working relationship between you and your producer sets the tone for the entire crew and facilitates open communication among video and audio technicians, logistics coordinators, graphics artists, management personnel, and everyone else working to get the show on the road. Here are some guidelines that will make collaboration a breeze and bring your stress level down to a manageable one-antacid-instead-of-three. 
Know the teams and their roles
So we've got 3 teams:
Your team: These are the people at your company working with you to produce the event. It's always helpful to designate one point of contact from your end to handle communication between the teams.
The production team: These are your hired professionals who will take your information and turn it into a production
The decision makers: These are the designated individuals who have the final word in terms of content approvals
So who is responsible for what? It's important to understand what your team's responsibilities are versus those of your production team. You'll need to spend time reviewing the deliverables for which your team is responsible and delegating them to your coworkers or employees. If you divvy-up action items, you can lose the "someone will take care of that!" mindset which never ends well.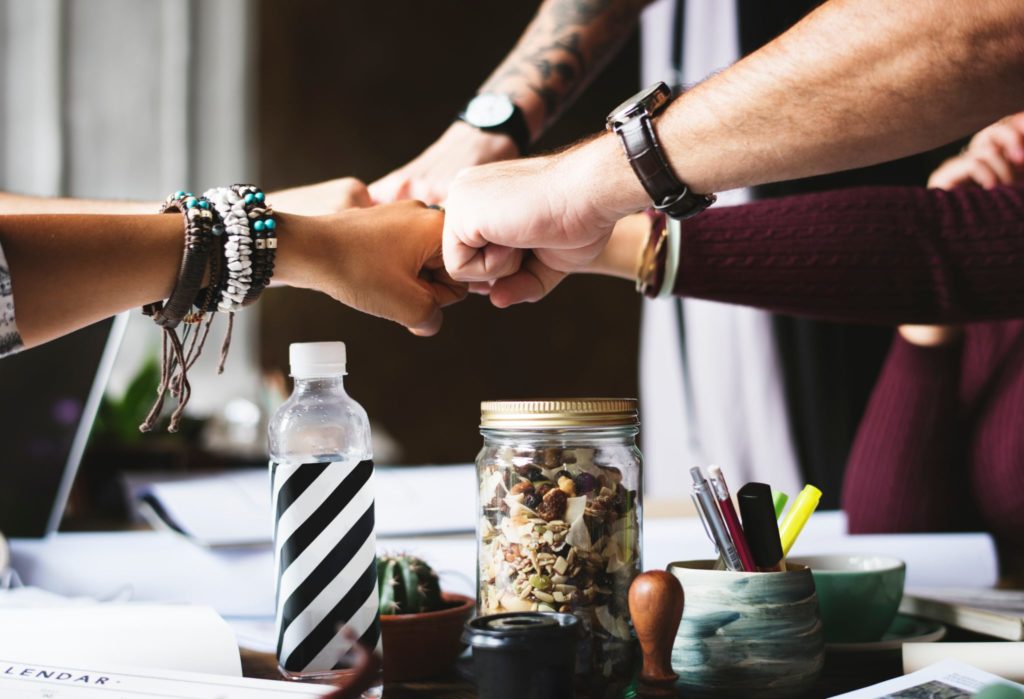 A good production team will drive the entire production process and work with you to establish a schedule with milestones and deadlines. Bonus points if they use a project management system that makes it easy for everyone to follow the progress and keeps teams accountable for and aware of upcoming milestones.
Your team will be expected to:
ensure your deliverables get to the production team on time
make sure content is approved on time and by the right people
be responsive
communicate changes to the production team
communicate who the decision makers are so content can smoothly move through the approval process
Stick to the schedule
Staying on schedule and delivering content on time is really the difference between a finely-tuned machine and a slapped-together last-minute hack-job. While your production team should take the reigns and lead the way, they can't control everything. If your team misses a deadline, it could throw off the production timeline, and that's when you risk incurring overtime expenses.
An organized, agreed upon path to content approval is key to avoiding that scenario. Every deliverable needs a deadline so that you meet your milestones and allow time for changes. Any edits or rewrites take time, and that's why pre-production schedules typically include several deadlines – to avoid catastrophe when changes arise unexpectedly. Even when, God-forbid, you make a back-to-the-drawing-board course change late in the game. Do we hate it? Do we have nightmares about that exact scenario? Yes. But we get it, and we accept it. It doesn't happen often, but if it does, the worst place to be is behind schedule.
Set Reasonable Expectations
People tend to overlook and underrate the value of expressing clear expectations and responsibilities. When everyone from both teams understands just what is expected of them, they can plan their work schedule around deadlines and actually meet them. The Harvard Business Review insists that clear communication of expectations is a surefire way to increase accountability as well as the likelihood that employees deliver on commitments.
A clear outline of responsibility gives you peace of mind knowing everything that needs to be tackled is officially under someone's dedicated purview and therefore more likely to be completed. This way, you avoid widespread panic!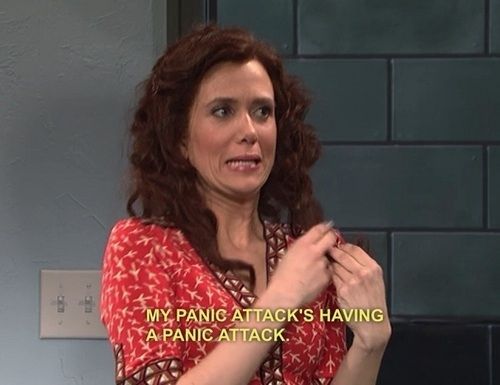 Get Your Collab on with TalkingTree Creative 
Tell us a little more about your upcoming event and our production experts can help you transform it into a fully engaging, memorable experience. Contact us today to get started.