It's a new year, and that means making resolutions. Maybe you want to cook more, try a new thing every day, shower more often (we're not here to judge), or if you're an event planner, your resolution might be to get the most out of your next event. If that sounds like you, we've got you covered! The best way to attract more business is to be on top of the game, and here are a few trends expected to appear in all the lucrative events in 2019.
VR or Get Off the Pot
You guys, it's time to stop talking virtual reality and start making moves. VR and AR are happening and if you're not on board, you're falling off the board.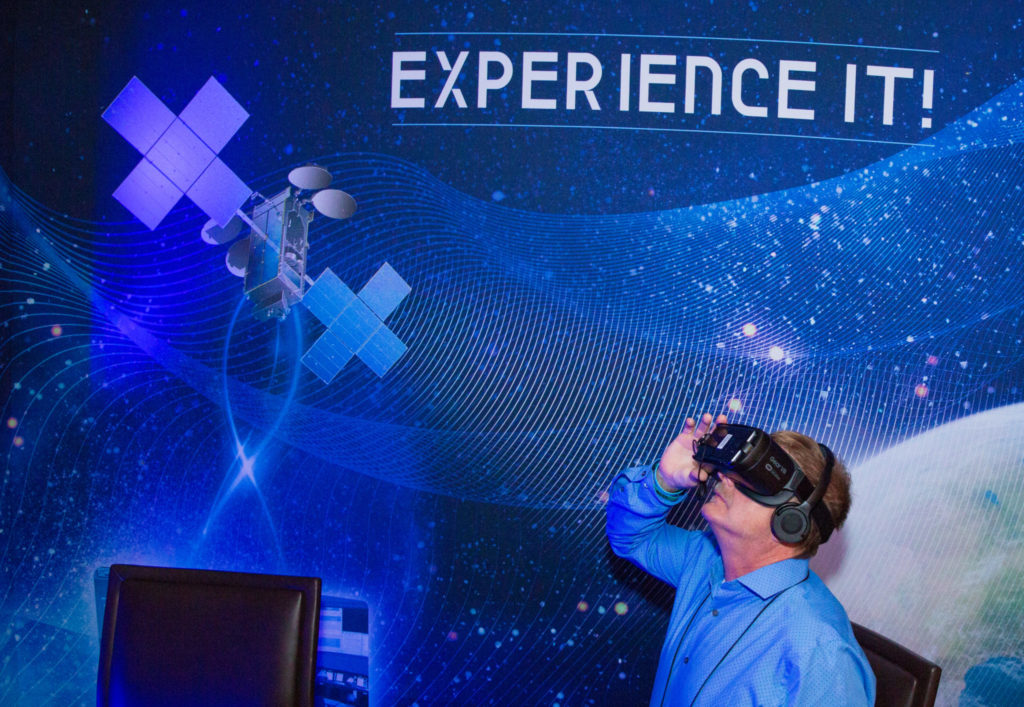 Now, I know what you're thinking: "Dude, I'm in fashion – surely virtual reality isn't right for my market."
Well, first of all, I'm not a dude and don't call me Shirley. Picture this: you want to promote a jorts comeback, so you do a fashion show (oooh, innovative). Everyone gets bored and falls asleep. You sell no jorts AND you're fired. 2019 isn't looking so hot for you.
Now picture this: You've got a VR booth and the first three guests strap on their headsets. People in line are watching the big screen next to the booth. And on the screen, they're seeing a bunch of shirtless hotties in jorts, strutting down a runway in space. The people with the headsets are "oohing" and "ahhing," because they're smack in the middle of the galactic runway, the jocks in jorts are passing them, smiling, everyone wants a turn in the booth! You are the talk of the first quarter seminar, and you get a promotion! 2019 is coming up alllll you.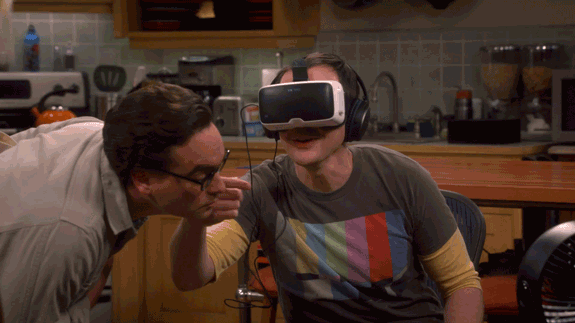 Less Swag, More Immersion
You know that really nostalgic and amazing Google commercial with McCauley Caulkin?
Well, now you do. Notice that he's not so much enjoying Google Assistant for what it is rather than the whole experience that comes with the product. Consumer trends are focused more on how products enhance human life rather than promoting the product itself.
Event marketers are right there, too. At an event today, you'll see fewer material giveaways than experiential marketing tactics. A company selling new wireless headphones might produce a haunted house tour in which their headphones enhance the experience, offering a memorable takeaway rather than a freebie your guests will forget about in a week.
Get Weird with Your Venue
Events have been popping up in more unique and adventurous venues and 2019 will be no different. "Conference" doesn't have to mean a few hundred people sitting in chairs listening to lectures anymore. Like we mentioned the events themselves are becoming more in touch with the guest experience, your venue can do the same thing.
Event planners are also getting wise to the whole "mixing business and leisure" idea. Picking a location for your event in one of today's hot cities not only offers a world of downtime possibilities but the location markets itself and feels like an incentive to travel for attendees and clients.
Coral is the New Black
The color Gurus at Pantone have spoken, and the 2019 color of the year is the longtime lip color favorite, Living Coral.
Meant to quiet the daily havoc of the social media, email, and constant news updates in our daily lives, coral reflects the lighter, playful side of our human spirit. Infuse some fun into your next event with a pop of PANTONE 16-1546 (to be exact). So you've got 12 months to play with this year's it-color – slap some salmon on a plate, embrace coral floral, linens, lighting, whatever floats your boat.
Plan your next event with TalkingTree Creative
Tell us a little more about your upcoming event and our production experts can help you transform it into a fully engaging, memorable experience.