We've never been shy about prioritizing relationships with our partners or our commitment to facilitating a superior client experience, but we're always humbled to be publically recognized for our efforts. We are honored to announce that Clutch has ranked us within their Top 1000 Global Companies for 2019.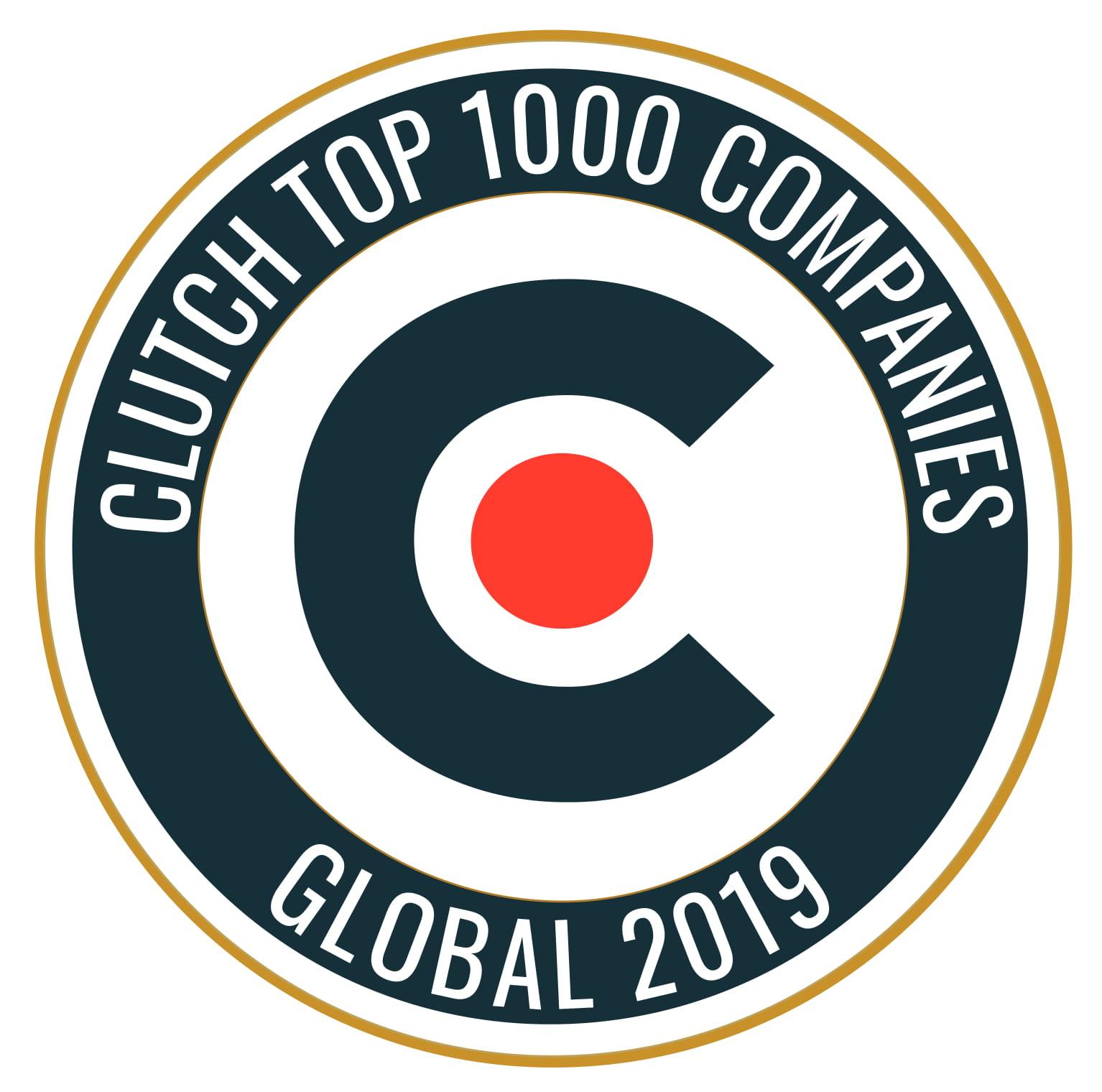 Clutch is a B2B reviews platform that uses verified client ratings and project reviews to evaluate and identity top companies in each field. This year, TalkingTree Creative nabbed a spot in Clutch's overall global rankings. With nearly 160,000 companies in their global database, this title places TTC in the top 1% of listings.
 "We are extremely grateful for our clients who give us the opportunity to do meaningful work. While it's gratifying to have received a number of Clutch awards over the last few years, it's extra special knowing that Clutch is driven by what our clients think about us." – Craig Weisbaum, CEO 
We recognize that we would not be able to celebrate this achievement without our incredible clients who take the time to provide detailed reviews on the Clutch website. Below, you can find an example of one of these reviews from our Clutch profile where a client review their overall experience working with TalkingTree. 
We are also fortunate to be ranked by The Manifest as the #4 best event marketing company in their Top 30 Event Marketing Companies list! Through the Manifest, which is a sister site of Clutch, companies can search through services of solution providers and choose partners according to organized, data-based content. Clutch also operates an additional sister site, Visual Objects, which connects clients with businesses by serving as a portfolio-sharing platform. 
Events are an integral part of marketing in today's business world, with the right team of creatives and event producers, you can maximize success. Here at TalkingTree Creative, we take that seriously to ensure that our clients see their vision come to life. If you would be interested in working with us, please send us a message and we would love to talk more with you!