Attitudes towards work are shifting. More and more professionals expect their jobs to prioritize diversity in hiring, employee health and safety and mental wellness. To stay relevant in this new corporate environment, the events industry must align their priorities with those of contemporary professionals. 
In this blog, we'll explore how professionals' values are changing and what they expect from corporate events as a result. Plus, we'll offer a few ideas for how you can incorporate these emerging trends into your next event. 
A focus on diversity, equity and inclusion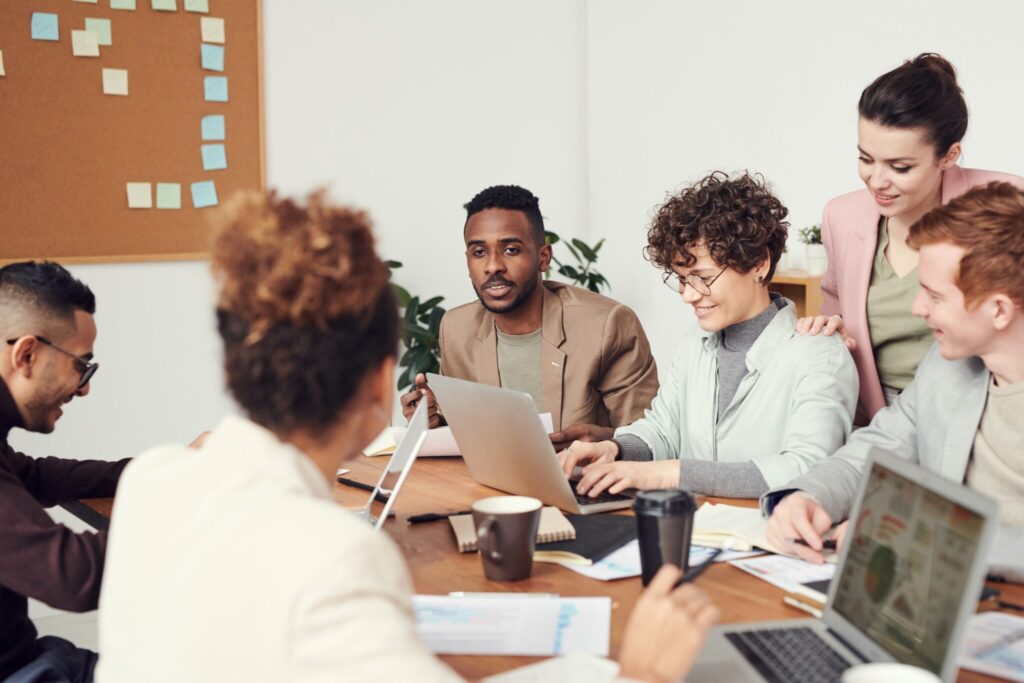 Businesses and their employees turned a huge focus towards diversity, equity and inclusion in the past couple years. To create a more diverse and inclusive environment, the corporate world must ensure their events are welcoming and offer equal opportunities to all attendees.
Event producers and planners should take these important steps:
Use gender-inclusive language 

Include pronouns on name tags

Enact COVID-19 safety protocols

Ensure spaces are wheelchair accessible

Provide accommodations for attendees as needed
The content of the event should be diverse as well, and planners should think beyond just inviting diverse guest speakers–though that's critically important as well. Diverse thought leaders need more than just a platform to share their ideas, but also strong support from the planners and producers behind the event. 
Event planners should make it a priority to incorporate seminars and activities that challenge attendees, get them out of their comfort zone and introduce them to new perspectives. After all, a primary aim of corporate events is to push the industry forward, and that's not possible without connecting the community with forward thinking leaders.   
An emphasis on mental health and burnout prevention
Similar to diversity, equity and inclusion, professionals in all industries are placing a greater emphasis on their mental health and wellness. Although corporate events can be mentally stimulating and full of powerful connections, they can also be stressful and exhausting. In essence, they're a fast-paced marathon of networking, learning and business development.
By embedding wellness opportunities into your next event, attendees can pursue their professional goals while learning valuable lessons about work-life balance. In addition, when attendees feel relaxed and energized, they'll be more likely to participate fully in event activities. 
The TalkingTree Creative team has incorporated instructor-led yoga sessions, musical performances and games like scavenger hunts and virtual escape rooms into both live and virtual events. These activities provide variety, which helps keep audiences engaged and allows people to develop stronger professional connections.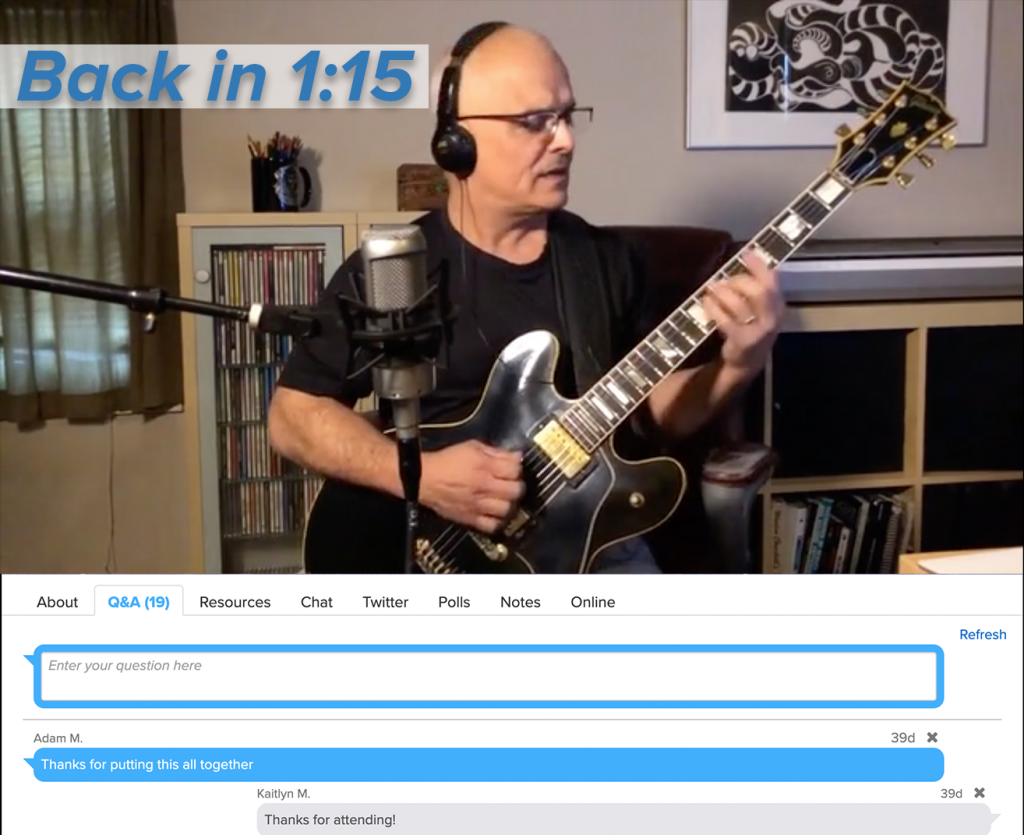 Smaller, more intimate events
Part of hosting more inclusive events is also creating an environment where people of all backgrounds and personalities feel comfortable attending. Although the pandemic seems to be subsiding, many would-be attendees aren't yet comfortable attending massive events, especially unmasked.
Fortunately, if there's one lesson we've learned recently it's that not every event requires a grand ballroom or massive convention center. In fact, many can be pulled off from your own home office, as long as you have the right technology. 
Since most people are ready to regularly attend live events again, one way to ensure they're safe and accessible for more attendees–while also adding greater variety and more meaningful professional connections–is to simply host smaller, more intimate events. 
Small events have many potential benefits, including:
Greater affordability

Accessibility for immunocompromised people

Event content can be more current and personalized to the attendees

Small events can be more easily transitioned into regular occurrences 

How to simplify the event planning process
Event planning is more complicated than ever before. To simplify the process, TalkingTree Creative identified the key phases of event planning and compiled a checklist of everything your event needs to be successful in 2022. Download our 2022 event planning checklist to meet the ever-changing needs of your attendees. 
Work with TalkingTree Creative
Our team of professionals has been at the forefront of event trends–producing immersive virtual experiences and incorporating the latest technology for our clients. Whether you're planning a major professional gala or an intimate professional gathering, we can help you plan a successful event.
For expert support planning your next event, contact us today.