If your event strategy for yearly conferences and meetings hasn't changed much in the past 30 years, it may be time to hit the drawing board. Millennials are now the largest generation in the workforce and marketplace, making them the target audience to plan your events around. Additionally, with Gen Z entering the workforce, they make up the majority of attendees at training seminars and networking events. How can you make sure your event appeals to these younger, digitally-native generations? Here are 6 tips to make sure they leave your event wanting more. 
1. Make it mobile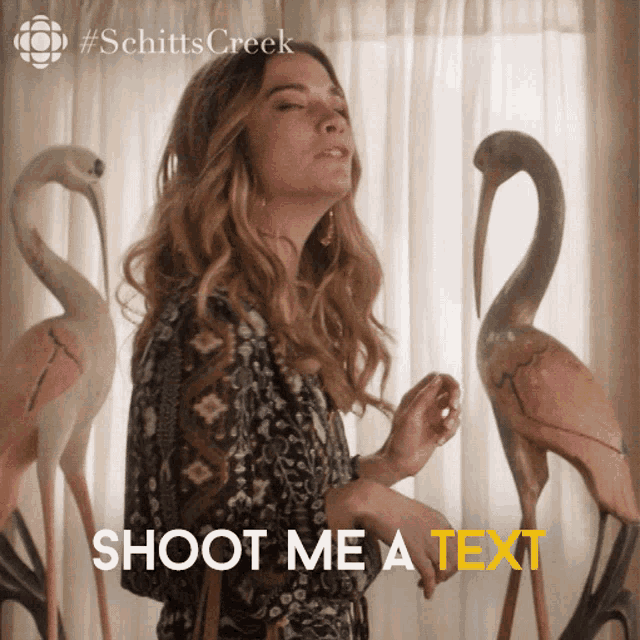 One thing that you can count on — Millennials and Gen Z are glued to their phones. But instead of seeing smartphones as distractions from your event, use them to your advantage by incorporating mobile into your event. For example, having a dedicated event app is a great way to provide valuable information to attendees. You can also make use of QR codes by placing them in strategic places throughout your event and having attendees scan them for more information, or incorporate them into a scavenger hunt or other game.
You could even use mobile before your event starts by giving registrants the option to sign up for mobile text alerts that will give them updates and reminders leading up to your event. This is also a good way to collect mobile numbers for future texting campaigns!
2. Promote on social media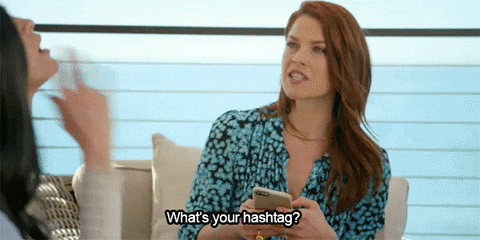 If no one posts about your event on social media, did it even happen? Not in the eyes of Millennials and Gen Z. In order to create buzz around your event and get registrants excited to attend, you must promote it on social media. This includes posting updates and reminders leading up to the event and as it's taking place. A great way to do this is by creating an event hashtag that attendees can use in their event-related posts. You can then use a social wall to display everyone's posts in real-time if they have the hashtag. Additionally, by setting up photo ops like a photo booth, backdrop, and fun props, guests are more likely to take photos and video to share on social media.
Promoting your event on social media is crucial because from a Millennial and Gen Z perspective, if your event isn't on social media, it loses some of its credibility.
3. Engage with the audience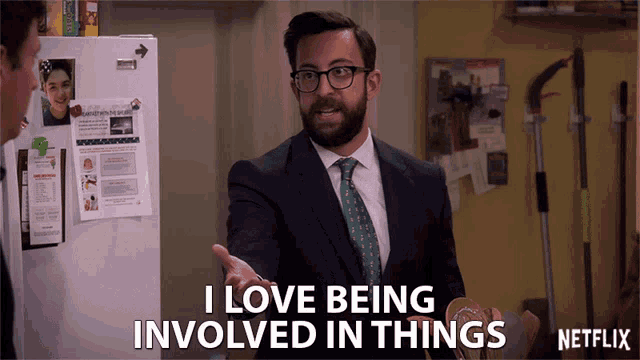 If they're not being engaged throughout your event, your Millennial and Gen Z audience will lose interest fast. The average attention span of a millennial is a whopping 12 seconds—and for Gen Zers, that number is an even more disappointing 8 seconds. So, make them active participants and feel like they are an important part of your event to stay engaged.
There are a lot of ways to engage event attendees including live polling and Q&A, which can easily be done during live and virtual events. It's also important to provide an opportunity for your audience members to engage with each other, not just the event. You could meet this need by including several breaks for networking or incorporating lunch-and-learns with specific topics that attendees can actively participate in.
4. Incorporate the latest technology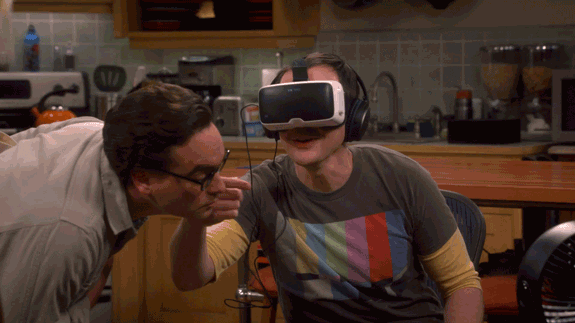 Millennials and Gen Z are the most tech-savvy generations, some might even argue that they're tech-dependent. But it's not their fault! These digital natives grew up with technology and many may not remember a time before the internet existed. Millennials and Gen Z live and breathe the digital world, so in order for your event to appeal to them, you've got to incorporate the latest tech.
From online registration to interactive kiosks, Millennials and Gen Z want everything to be streamlined using tech. They also want to have fun with experiences like VR and AR. Virtual Reality (VR) delivers an immersive experience that allows users to explore, learn, and participate in custom, immersive environments. VR can be deployed using a variety of platforms including the Oculus Rift, HTC Vive, and new solutions are constantly being released.
At TalkingTree Creative, we believe that guests are far more likely to retain information if it's presented to them in an exciting and entertaining way, and VR has proven to be a great solution for many companies. Read more about how we used VR to launch the Hughes Satellite team into outer space!
5. Game-ify your event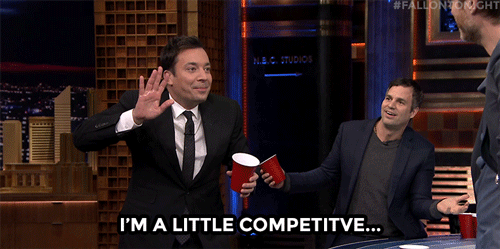 While older generations joke that Millennials and Gen Z are part of the "participation award" era, they actually love a good, friendly competition! Let your attendees compete at your event with technology like event app gamification or a QR code scavenger hunt. You could even incorporate games like life-size Jenga, bean bag toss and more. 
Take it one step further by offering swag prizes to the winners. Because if there's one thing that Millennials and Gen Z have in common, they cannot resist a free T-shirt! 
6. Inspire them with motivational keynote speakers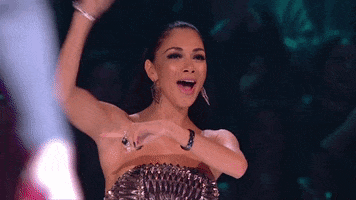 At TalkingTree Creative, we have extensive experience putting on motivational productions that will engage your audience so that they will take an active role throughout the entire event. We will also incorporate keynote or motivational speakers into the overall plan. 
We can help you define your messaging and come up with creative and engaging elements that reflect and support your event's overall theme. Every aspect of your motivational experience will be organized around your event theme and we will ensure that the message of all speakers is also reflected in the event theme. By focusing on the theme and messaging, we can ensure that we create motivational productions that are meaningful, memorable, and engaging for all members of your audience.
Work With Us
Ready to plan an event that will knock the socks off your Gen Z and Millennial audience? At TalkingTree Creative, we use a strategic creative approach to ensure that your live, virtual, or hybrid event is exactly what you and your audience is looking for. We are based in the Baltimore-Washington region, but we work with clients throughout the Mid-Atlantic and nationally. If you'd like to work with us on your next event, get in touch!