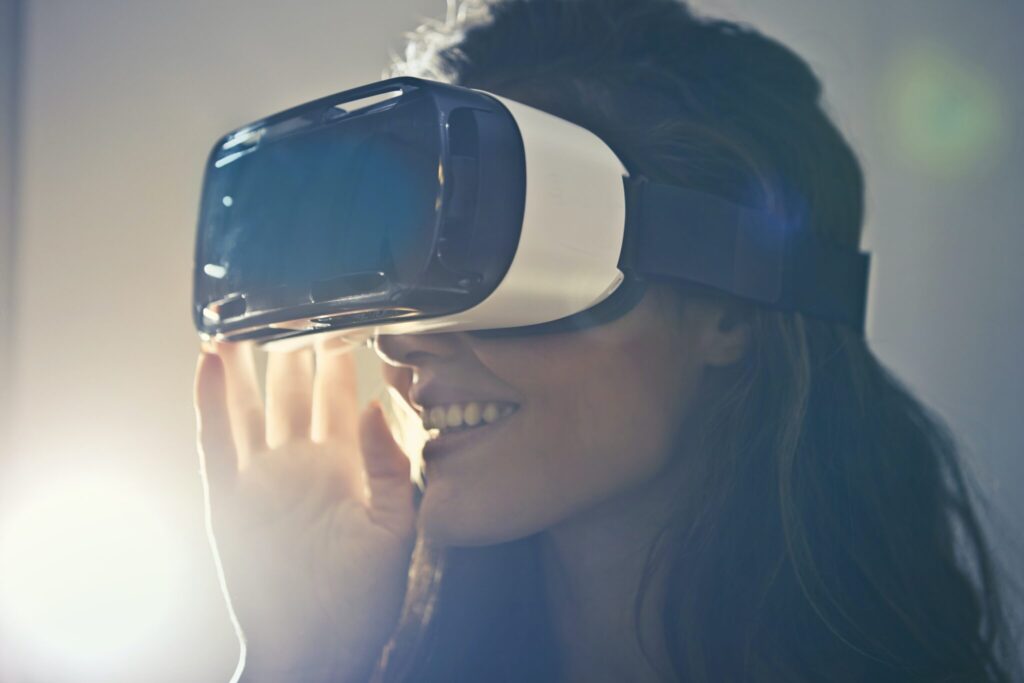 The COVID-19 pandemic and advancements made in technology have catapulted the growth in demand for AR/VR solutions. According to recent research, the number of global virtual reality device shipments was 13.48 million units in 2020, and it is expected to reach a volume of 112.62 million units by 2026. If you haven't already taken advantage of these impressive technologies, you might have some questions about the different capabilities of augmented reality and virtual reality. Keep reading to find out more about the key differences between the two immersive technologies and how they're being used across industries.
What is Augmented Reality?
While 70% of Americans do not know what augmented reality is, nearly 46% of them have used it in one form or another. Rather than provide a fully immersive virtual experience, augmented reality enhances the real-world with images, text, and other virtual information via devices such as heads-up displays, smartphones, tablets, smart lenses, and AR glasses. For example, you probably use AR every day when you use Snapchat lenses to send funny selfies to your friends. However, augmented reality is useful for more than just entertainment. Retailer IKEA created an AR app that helps shoppers visualize what certain products will look like in their home before they purchase them. Warby Parker, a glasses and sunglasses retailer, also has an AR app that lets you "try on" their frames before making your selection.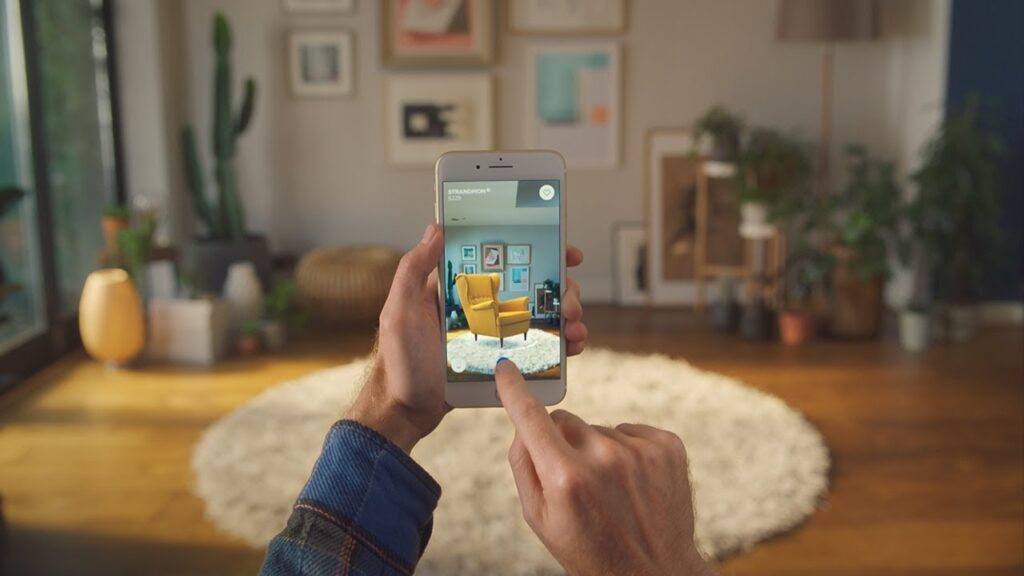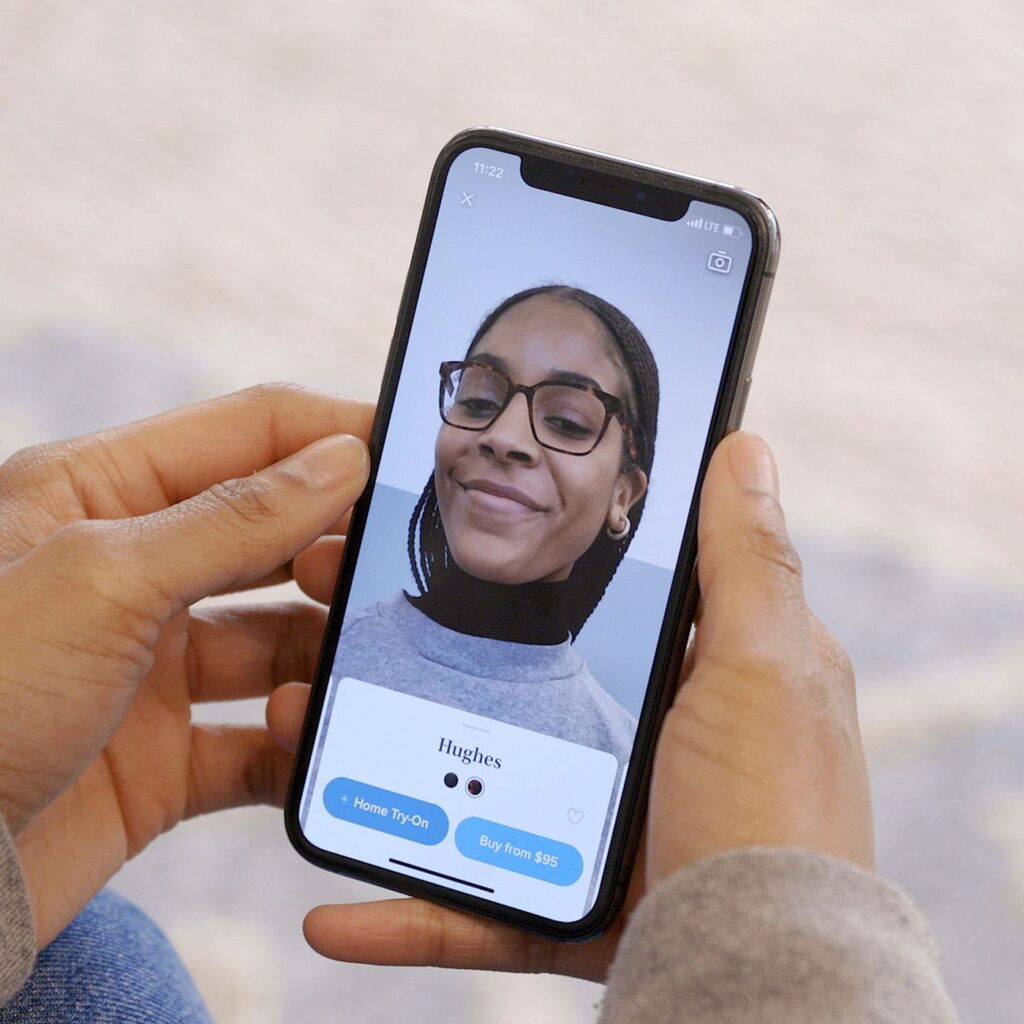 Ways to incorporate AR into your next event
Allow attendees to interact and connect

Gamify experiences

Organize virtual tours for your attendees

Showcase your products in action
Benefits of using AR at your next event
Real-time information: AR apps supply users with relevant information in real time. Users can interact with the app to retrieve additional details as they are desired.
Unique user experiences: Whether at home or at the venue, AR can help users get a closer look at the act, navigate a location, or be presented with new options that allow them to create custom experiences. It also helps users in a crowded location feel like they are uniquely interacting with an athlete, singer, or actor.  
Improve brand awareness: People love new gadgets and applications. And when you're on their phone, your brand is right there in front of them. You can also survey post-event feelings and reactions, or present attendees with new offerings at a later date.
What is Virtual Reality?
The most well-known of immersive technologies, Virtual Reality (VR) delivers an immersive experience that allows users to explore, learn, and participate in custom, immersive environments. VR can be deployed using a variety of platforms including the Oculus Quest, HTC Vive, and new solutions are constantly being released. While the world of gaming and entertainment were early adopters of virtual reality, VR applications are now used in many organizations and industries including the military, engineering and construction, healthcare, education, business and more.
Ways to incorporate VR into your event
360 degree and interactive tours and demonstration
VR meeting and collaboration spaces

Games and branded experiences

Immersive medical demonstration and education

Immersive simulation and training

Interactive arcades for tech focused events
For example, we helped Hughes, an international broadband satellite internet company, launch their employees, attendees, and stakeholders into space using VR! The Hughes team wanted their guests to experience the latest generation of satellite internet firsthand during their annual retailer summit. So, TTC programmers created a 3D environment to show exactly how the satellites target different areas of the earth. For this installment, the TTC team decided to use the Samsung Gear VR, a mobile virtual reality platform and completely portable system. The simplicity and portability of this VR technology allows for ease of transportation and the ability to use it anywhere at any time, making it a perfect choice for your event.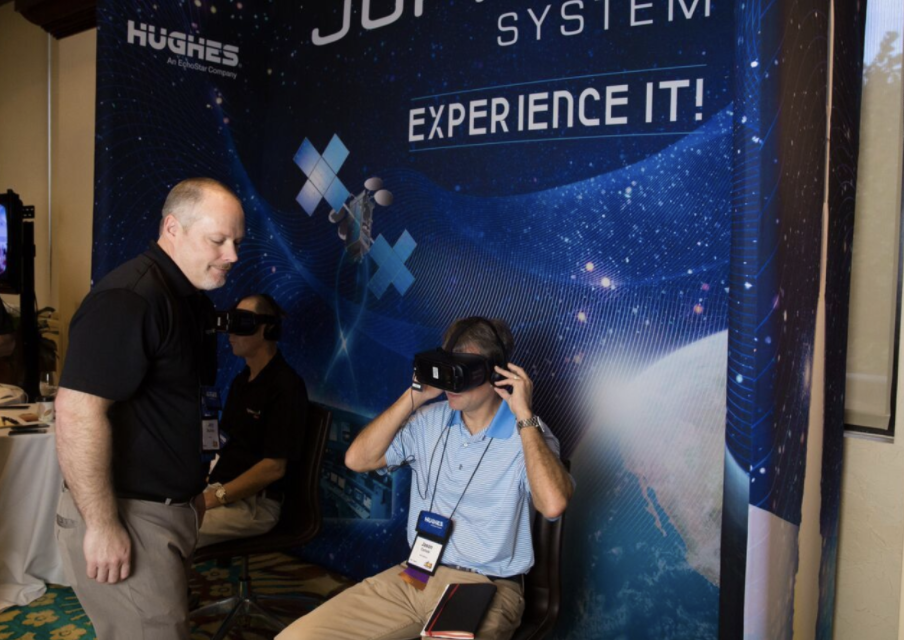 TTC was able to give the Hughes team an out of this world experience that would have been impossible without the use of Virtual Reality! If you'd like to learn more about our virtual reality services, check out our Hughes Virtual Reality case study.
Benefits of using VR at your next event
More immersive user experiences: Impress your audience by giving them a chance to be wowed with a fully immersive VR experience. It's definitely something that they won't forget. 
Increased participation and interaction: Virtual reality can act as the bridge between classic events and online or hybrid events. This side of virtual reality can also be extended to the marketing of events. Nowadays, certain events can be promoted through immersive experiences. It's not all about social media! 
Edge out the competition: Virtual reality is a great way to stand out at a crowded conference or trade show. You'll be sure to attract visitors to your booth with a fully immersive VR experience that showcases your product or service, helping you gain more customers.
Quick Look: Augmented Reality vs. Virtual Reality
Augmented Reality
Virtual Reality

 AR adds (augments) to the real world

 VR completely replaces what people see and experience

 AR is only partially immersive

 VR is fully immersive

 AR is enabled through devices such as AR glasses, smartphones, and tablets

 

VR is enabled through VR headsets like Samsung Gear VR, Oculus Go, and Google Daydream

 

AR examples: Pokemon Go, IKEA's Place, Warby Parker Virtual Try-On, Snapchat lenses

 

VR examples: Smallworlds, Second Life
Work with Us
TalkingTree Creative works with top-notch professionals to ensure that every aspect of an event is engaging and leaves a lasting impression on attendees. We believe that guests are far more likely to retain information if it's presented to them in an exciting and entertaining way, and VR has proven to be a great solution for many companies. If you're thinking about incorporating Virtual Reality into your next event, get in touch with us!