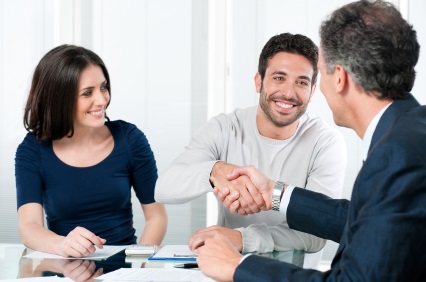 Whether through word-of-mouth marketing, social media recommendations, or procured endorsements, one thing's for sure: the success of your company relies heavily on the experiences others have had in doing business with you. Testimonials can go a long way in helping your business land new leads and experience record growth by contributing positively to your online reputation management. Video testimonials take these references to the next level, putting a face to the satisfied customer and telling a story about who your company is and how it operates.
Studies indicate that more and more consumers are looking online before making purchasing decisions; they use the internet to check out reviews and to research the service or product they're interested in buying. In 2011, the British marketing agency Cone released a survey which indicated that 87% of consumers reinforced their decision to purchase a product or service after reading positive information online or receiving a recommendation (Source).
Video Testimonials have the capacity to transform words written on the page or screen into emotive and compelling sales ads that prompt consumers to finalize their purchasing decisions.
The statistics are there: testimonials can help your business. Now let TalkingTree Creative interview and record your satisfied customers to create video stories that instill a sense of trust in prospective clients and grow your customer base! Contact us today to get started.
Follow TalkingTree Creative on Facebook, Twitter,Google+, and LinkedIn to stay up to date with our latest projects. Get a dose of visual inspiration by checking us out on YouTube and Pinterest, too!
Sources:
80 Percent of Shoppers Change Purchase Decision Based on Negative Reviews [Research]