Hybrid events offer a unique benefit that you can't always achieve with in-person or online events — they can include activities that are engaging and appropriate for every attendee, emphasizing event inclusivity. No matter where you are located, what physical constraints your attendees may have, or what financial needs you must abide by, hybrid events offer solutions that make the experience fun for all. 
In this blog, we lay out how you can make your hybrid event inclusive for your guests. After all, if you're planning an event, we want to make sure all your attendees have a great time!

Event Inclusivity Tip #1: Cater to a shared experience.
Before finalizing your plans, look at your event from the perspective of both audiences. Do they both have the opportunity to participate in the same games? Network with the same professionals? Enjoy the same shows? Taking the perspective of each audience into consideration can really help you understand what type of experience you have created for all guests. 
At TalkingTree Creative, we strive to create a shared, inclusive experience for every attendee through our professionally designed events. Our highly skilled team of professional experiential designers, producers, and directors is ready to craft your unique, engaging, and all-encompassing hybrid event. We will help you with your concept all the way to the final execution — perfecting every detail to ensure an unforgettable experience for all attendees.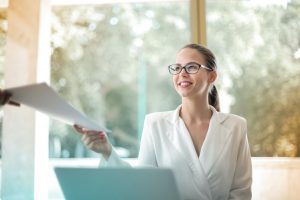 Event Inclusivity Tip #2: Send out a registration form to gather attendees' preferences and accommodations.
It can be difficult to know exactly what every attendee needs to have an accessible and fun time when planning your event. If you are questioning what else might be needed, simply ask your attendees! 
Before your event, send out a registration form to get an idea of what else to include. This way you can accommodate guests who might ask for changes that you'll want to plan for ahead of time. Registration forms can ensure you are prepared to cover all necessary event accommodations from visual aids, dietary restrictions, physical mobility, and more. Sending out a registration form asking for accommodations shows your attendees that you care about their needs.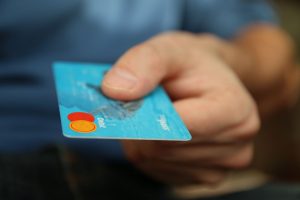 Event Inclusivity Tip #3: Use different prices for in-person and virtual attendees.
Due to the flexible nature of hybrid events, guests can cut out travel costs by attending virtually. This is beneficial for everyone — especially guests who may not want to pay the extra cash or need to budget more than others. Some events even price tickets differently to over a variety of financial options. This opens up the possibility for you to reach multiple audiences, demographically and geographically. 
When pricing tickets differently, it's important to offer them as packages or bonuses to avoid making anyone feel like their ticket is less valuable than someone else's. The overall event should be a shared experience between in-person and online guests.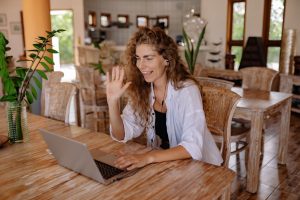 Event Inclusivity Tip #4: Ensure everyone has the opportunity to network with attendees in-person and online.
No matter if an attendee plans to attend in person or online, everyone should have the opportunity to network with the same professionals. Through the use of polls, questionnaires, live chats, breakout rooms, and games, you can create a level of interaction that is meaningful to all. These activities are a great way to include everyone, which in turn helps all guests to feel more comfortable. 
Hybrid events require a preplanned approach to ensure every attendee has the chance to participate — use those registration forms to start planning how to attend to different networking styles. Another fun way to get everyone involved is to include a live and engaging moderator who can guarantee everyone gets a chance to speak by interacting with both audiences.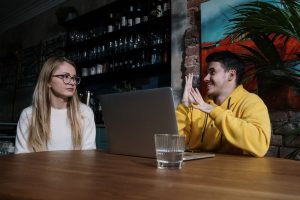 Event Inclusivity Tip  #5: Create an engaging space for attendees with disabilities.
One of the best benefits of hybrid models is the expanded accessibility. Through hybrid models, you can create experiences that are engaging for attendees who are hard of hearing or visually impaired.
Many events include sign language interpreters, live captions, alt-text for photos, screen-reader compatibility, color and brightness adjustments, post-event transcripts, and more. These capabilities can allow for an experience that everyone can enjoy. Therefore, if someone needs to take a break or can't make the event that day, having these options is extremely beneficial for the attendee to feel like they did not miss out by not attending live.
Ready to create an inclusive event experience?
Schedule an appointment today to get working on your next inclusive hybrid event.
Want to learn more? Check out our work here!