The event industry has had to pivot in the last year due to the pandemic. With establishments reopening and some people keen to network, how does a business accommodate all different types of attendees? 
According to an international Qualtrics study of 11,000 participants, 59% of people would prefer to attend events virtually at the moment. Another statistic from this study contrasts the preference for the virtual model as 60% still see in-person events essential to a business. Due to the nature of this dilemma, businesses are now stepping into hybrid events — the best of both worlds! 
In short, a hybrid event model incorporates an in-person event with the networking and engagement businesses and attendees enjoy while simultaneously holding a virtual channel that makes the business more accessible to less reachable audiences. Now, what are the challenges that come with organizing a hybrid event and how can you overcome them? 
In a recent post, Harvard Business Review named the three key challenges for hybrid events:
Strategizing the cost, complexity, and risk that comes with using different platforms, tools, and programs

Providing a personalized experience for every attendee before, during, and after events
Hybrid Event Solution #1: Streamline Cost, Complexity, and Risk
Use a single platform to host your event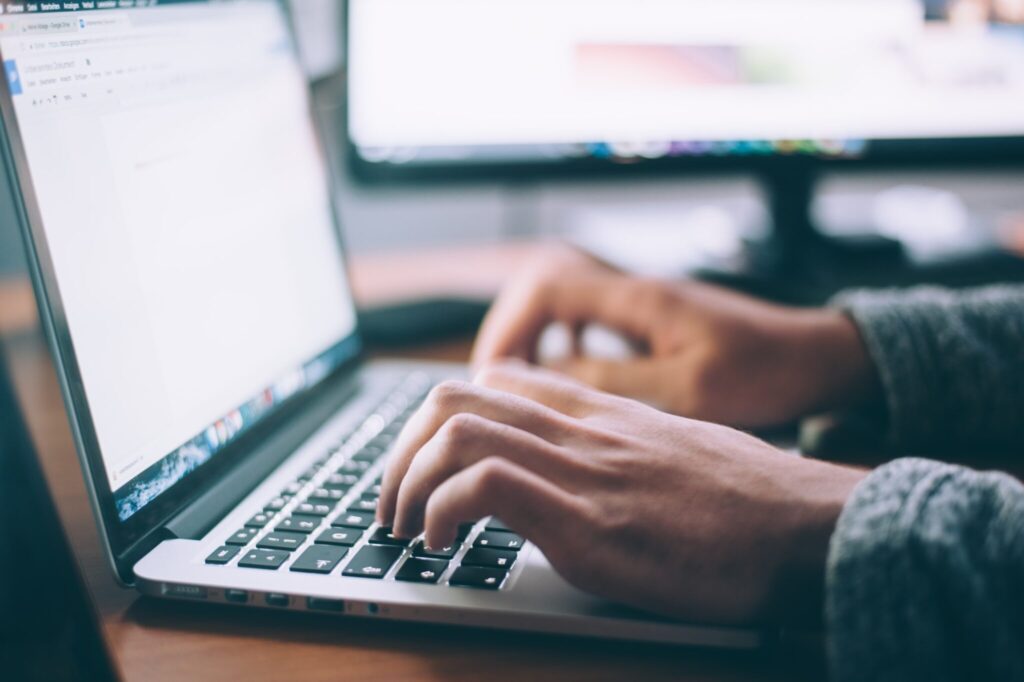 Almost half of businesses use several different platforms and programs to host their hybrid webinars. If moved to a single platform with a flexible pricing structure that accommodates various needs for current and future uses, businesses can cut down on cost and time with a more seamless integration.
It is also important to look for a platform that allows integration with social media platforms. Being able to provide content for people to share and, if possible, create, allows for not only more visibility of the event but personal memories for guests. Other features to look for are those that allow real time monitoring for easy and quick attendee support as well as detailed analytics and reporting for market research.
Hybrid Event Solution #2: Increase Live Engagement
Enable as much interaction and content between the event hosts or speakers as possible for in-person or virtual

The previously referenced Qualtrics study found that event attendees' most preferred engagement features were live Q&A sessions as well as chat functionality between other attendees, hosts, and/or speakers. This accommodates for the "face-to-face" interactions and social liveliness a virtual event may lack in comparison to attending in-person.
The virtual event should be as interactive as in-person! Consider alternatives to on-demand content since 71% prefer live virtual events over pre-recorded webinars or sessions. Make sure the production quality is high for live streaming events and virtual audiences are as acknowledged as in-person audiences. Allow integration and interaction between the virtual and in-person guests as a way to bridge any social gaps. Attendees shouldn't feel like they are missing out on any part of the day's experience!
Additionally, make sure the platform you use allows social media sharing. Give the event as much liveliness and activity online as much as in-person. Provide filters, hashtags, content challenges, and more to all guests no matter where they are for more traction and energy during the event.
Hybrid Event Solution #3: Give Guests a Voice
Allow as much feedback and interaction between the brand and guests as possible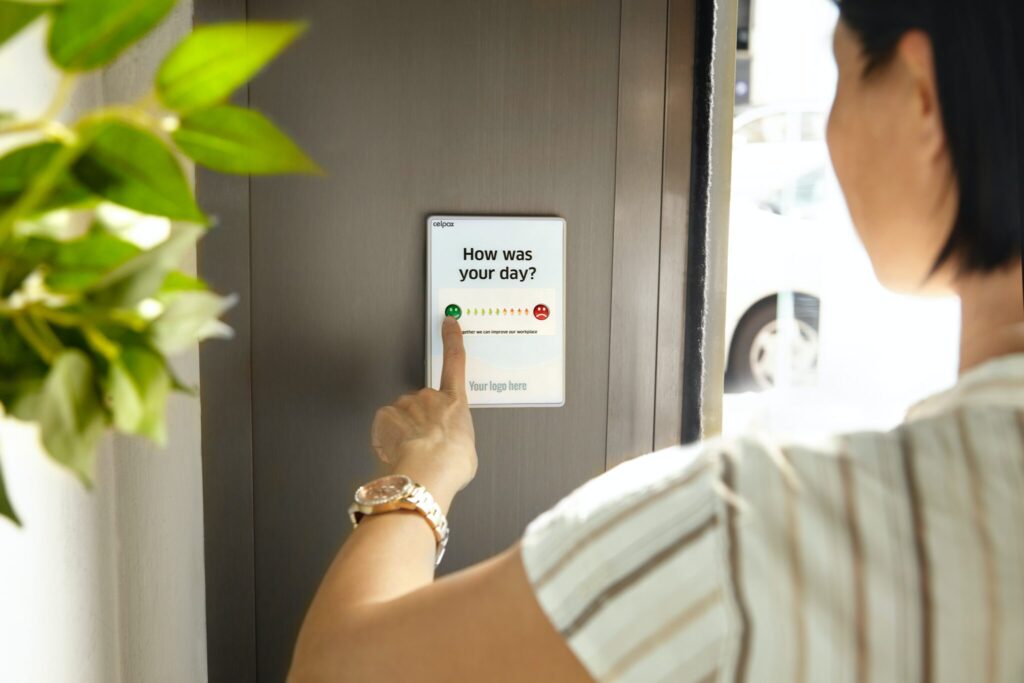 As we mentioned in the first solution, find a platform that allows for real-time monitoring and post-event analytics. This allows for businesses to accommodate attendees quickly and cost-efficiently. Allowing guests to issue any comments or critiques makes them feel heard and businesses will have more accurate data on how to improve their hybrid event model.
Sending out post-event surveys allow businesses to cultivate a more memorable experience for each individual attendee. The event industry is shifting to a more attendee-focused approach. The phrase, 'the customer is always right,' is becoming the running theme for curating hybrid events.
Key Advice For Your Next Event: 
Businesses want to be more personable to consumers. To do so, acknowledgement of different types of consumers is essential. Find spokespeople to host main event live streams that give audiences a personal tour of the event. Send swag or takeaways that can be enjoyed by both attendee types. Avoiding making certain audiences feel left out is key to organizing a successful hybrid event!
A hybrid event is not two different events but a singular event with two experiences. An ideal way to execute this is utilizing both a virtual event platform and a mobile event app. Both should include as much as the same features as possible such as the same themed graphics, accessibility to live sessions, and chat features. At TalkingTree Creative, we provide clients all these features and more through our event consultation and engaging production services. Our team is constantly pushing boundaries and finding new ways to market and manage your event to your needs.
Hybrid events are here to stay. Prior to the pandemic, 71% of event organizers didn't see the benefit of hybrid events and now in 2021, 65% are interested in holding more hybrid events. While the world returns to more in-person interactivity, the benefits and potential for virtual events has changed experiential marketing and business-consumer communication to new heights.