Digi-Pet Product Rollout Video
Client: Unisys
Date: July, 2018
Create a product rollout video for Digi-pet – a new app developed by Unisys.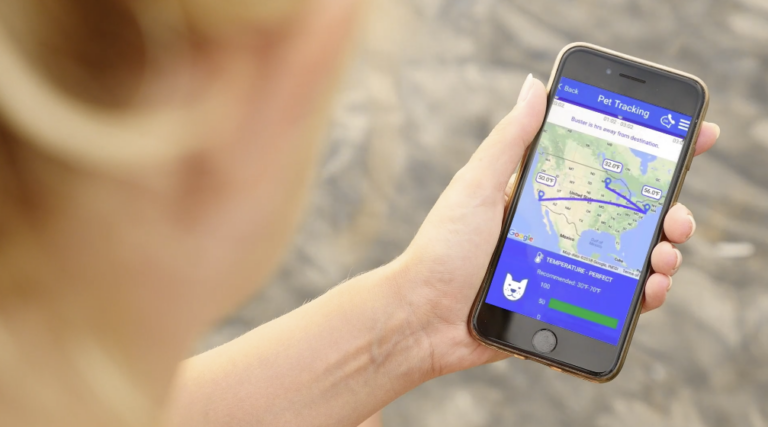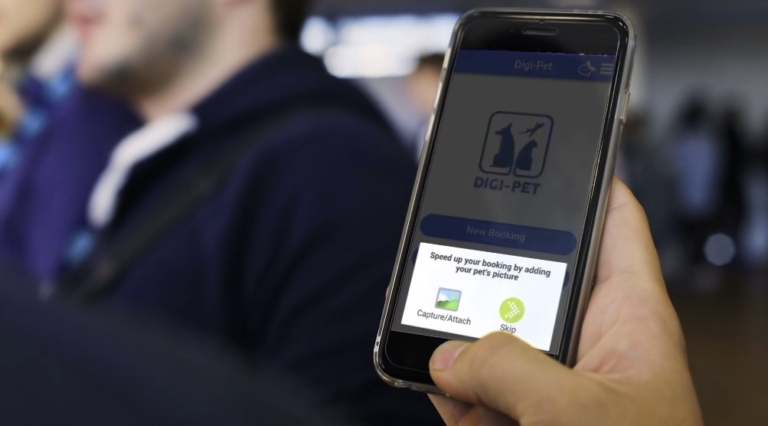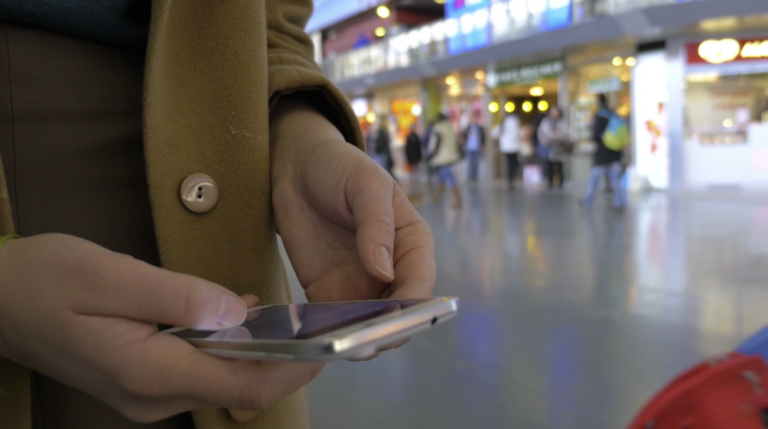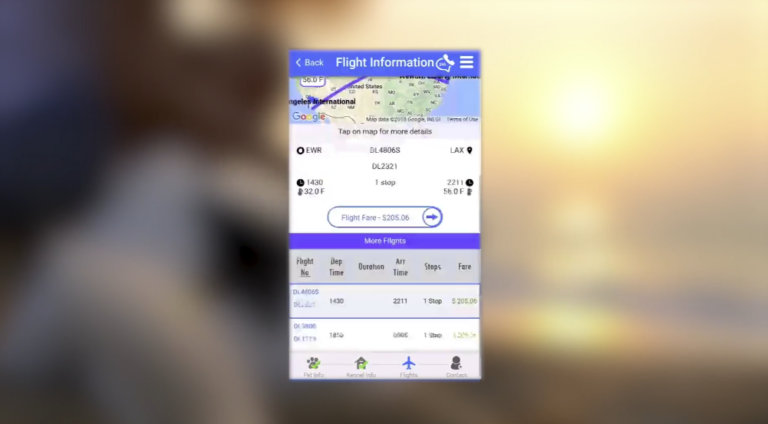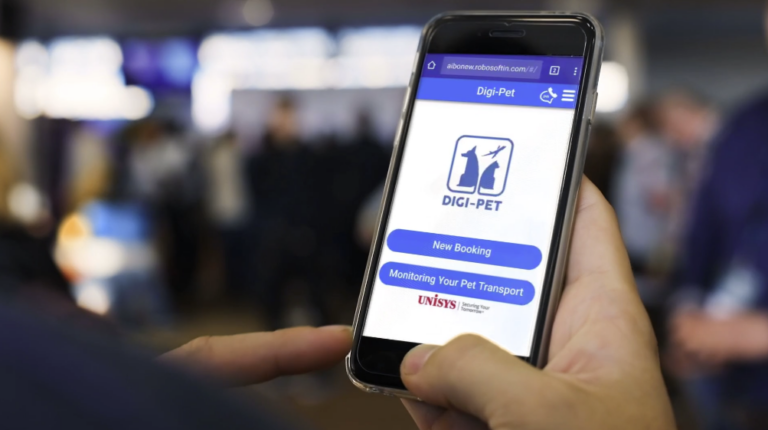 Unisys, an expert in shipping systems created the first consumer app to monitor your pet and their well being while shipping them from one location to another. They needed a promotional product video that explained how the software works while conveying the features and benefits.
The client's product was in development and there was no previously recorded footage to use.  This project had a very fast turnaround time. 
The TalkingTree Creative Solution:
We decided to rely on stock footage so we could create some emotional impact and, at the same time, designed graphics of the app screens from the client's mock-ups and wireframes. In some cases, our client was able to give us fully developed user interface screens, and in others, we used their guidance to make mock-ups where the content was missing. Then we animated the screens to appear as if they were being used on a mobile device, live in the shot. We streamlined our process by making edits to the storyboard and getting approvals before moving to animating and editing. This enabled us to do less work in the post-production phase because we already knew what was approved.
Unisys was thrilled with the results and used the video at tradeshows and online for many years.