TTC TV
Welcome to TTC TV.  This is our archive of educational pieces where we post videos and webinars on "how-to" topics, discuss issues in the event production industry, or try to clear up misconceptions that we run into during the course of our business.  We hope you find something of value here that helps you in creating better events for your audience.
[contact-form-7 id="477" title="TTC TV Form"]
See what we can really do when we work together.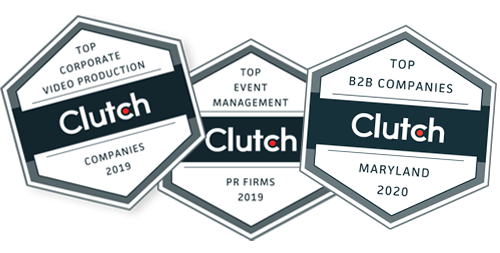 Top Creative Event and Video Production Companies in Maryland and Washington, DC