Omni-Channel Events with TTC
Gone are the days where we all meet in one place for an event. Engage your audience where they are. Release your content to multiple channels.
We produce omni-channel events so your attendees can enjoy the experience on the platform of their choice.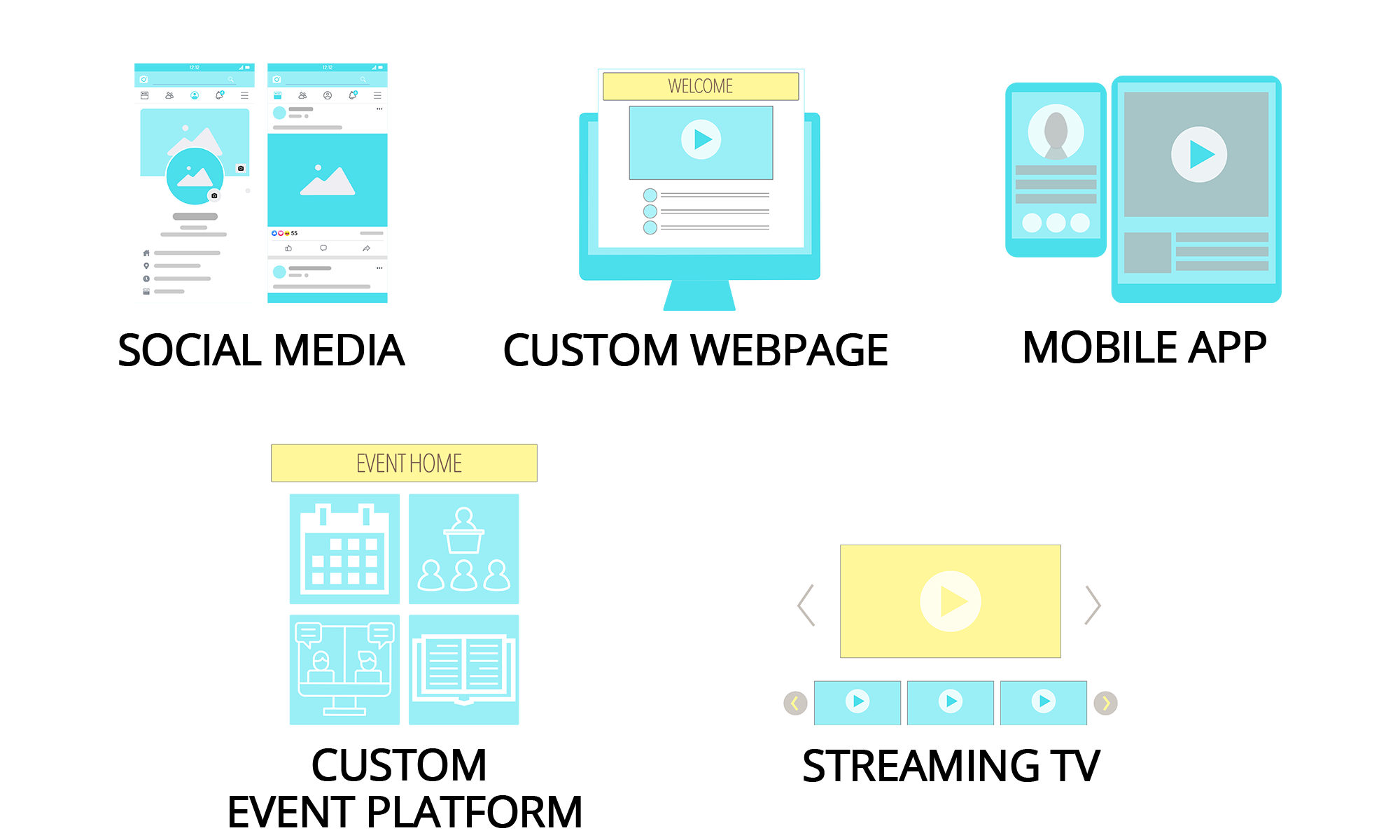 See what we can really do when we work together.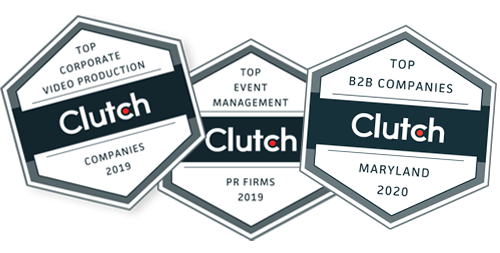 Top Creative Event and Video Production Companies in Maryland and Washington, DC