Increase donations and volunteers with expert nonprofit event production
Need help organizing your fundraiser or planning a gala? We're here to help! We build an experience around your gala or fundraising event so that would-be donors will identify with the cause you're supporting and become inspired to act on your message. TalkingTree Creative is a fundraising event production company that has planned fundraising events for major companies and lobbyists in the nation's capital. Our gala production company understands the ins and outs of planning and executing non-profit fundraisers and video production for galas in the Baltimore-Washington corridor, the greater Mid-Atlantic region, and nationwide.


TalkingTree Creative understands the ins and outs of gala and fundraiser planning
Every task for your event is completed with professionalism and dedication–from booking the caterer to handling registration at the door. All you have to do is compile your guest list and deliver the invitations and we will handle the rest. Your gala or fundraising event doesn't have to be a boring affair that empties out the minute it's over. Our production company is your one-stop-shop for your gala planning and video production for awards shows. Our awards production company will plan, produce, and fully execute your event design in a way that is professional, welcoming, and memorable. Our many nonprofit event services include:
Creative theme ideas
Gala planning
Venue coordination
Event staging
Event design
Multimedia video presentations
Custom video production
Theatrical events
Awards production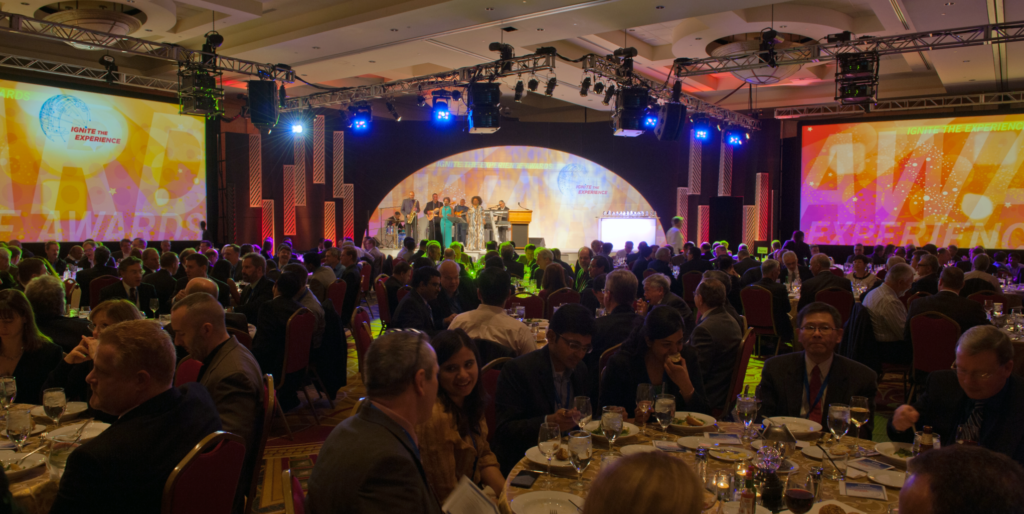 "TalkingTree Creative's originality and eye for detail are what impressed me most."
"TalkingTree Creative has proven to be a reliable long-term partner, as their efforts have drastically improved audience satisfaction."
"The team's high-level expertise combined with their can-do attitude enabled them to deliver objectives-oriented videos. Their collaborative and timely nature has spurred a multi-project engagement."
"TalkingTree Creative's team operated well under very strict deadlines. Their attention to detail ensured a mistake-free post-production process."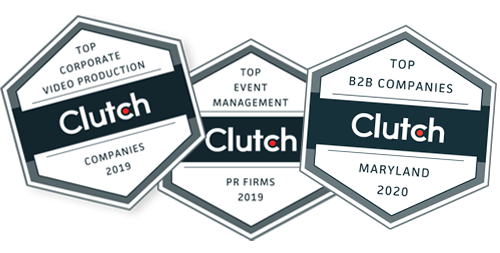 Top Creative Event and Video Production Companies in Maryland and Washington, DC