Corporate Event Production
Creative corporate events to engage your audience
Never host a boring corporate event again! At TalkingTree Creative, we specialize in creating the kinds of connections that ensure your brand will stand out in the minds of your audience. Based in the Baltimore-Washington area, we work with corporate event clients across the nation to offer corporate event logistics for venues located nationwide. Count on our full-service team to turn any event into an engaging one with our out-of-the-box approach.

Count on stress-free corporate event production with our team, from start to finish
Your employees and stakeholders have been to countless corporate events full of boring seminars, humdrum box lunches, and endless speakers. Show them that your organization stands out from the crowd by planning an exciting and fun corporate event! With the TalkingTree Creative team at your side, your event will be one the crowd never forgets. Our many corporate event services include:
Theme ideas
Event planning
Venue coordination
Event staging
Event design
Employee engagement activities
Custom video production
Theatrical events
Multimedia production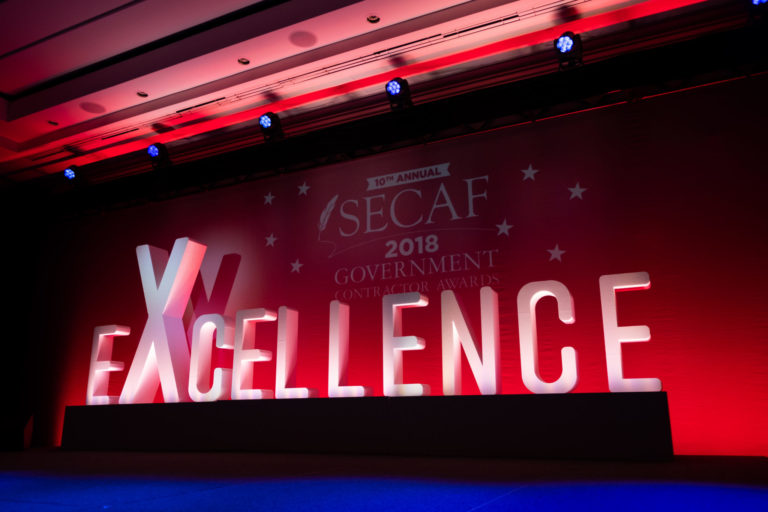 "TalkingTree Creative's originality and eye for detail are what impressed me most."
"TalkingTree Creative has proven to be a reliable long-term partner, as their efforts have drastically improved audience satisfaction."
"The team's high-level expertise combined with their can-do attitude enabled them to deliver objectives-oriented videos. Their collaborative and timely nature has spurred a multi-project engagement."
"TalkingTree Creative's team operated well under very strict deadlines. Their attention to detail ensured a mistake-free post-production process."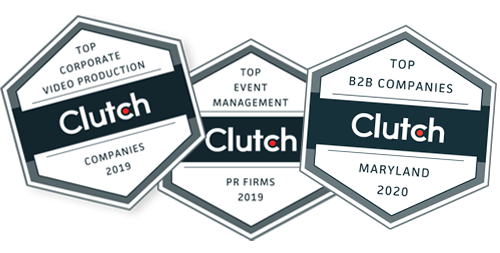 Top Creative Event and Video Production Companies in Maryland and Washington, DC