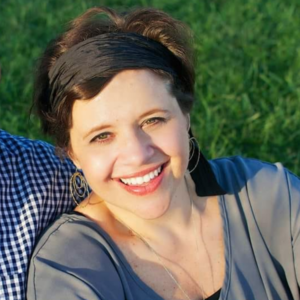 Amy Talley
Director of Special Events & Meetings
Amy brings 20 years of strategic communications and event planning execution expertise. Since coming to Washington, she has created several high-impact national public relations and marketing campaigns. By marrying this with several of the core communications practice areas, Amy developed a deep understanding of and appreciation for the event planning process. With this as a foundation, she is focused on creating multi-dimensional communications programs that not only raise a client's visibility to increase event attendance, but also help define and solidify their leadership position. She regularly takes on site sourcing, contracting, on-site services, general registration requirements and event reporting and wrap-up.
Amy previously helmed the Communications and Networking group at Merritt Group, a high-tech public relations firm. During her tenure there, she managed numerous public relations campaigns for a diverse range of high profile, global clients. She also worked on developing branding campaigns for corporate and non-profit organizations.
Amy cut her PR teeth at Ogilvy Public Relations, where she created programs for the agency's consumer marketing clients. In addition, she was the Communications Director for a national public television network. In that role, she was tapped on several occasions by the United States Information Agency to work with broadcast executives from emerging free-market countries.
On a personal front, Amy lives in Fairfax with her very tolerant husband, mostly affable children and their perpetually troublesome Not-So-Great Dane. She earned her MA in Public Relations from Emerson College and BA in Communications from State University of New York at Oswego. This is a very good thing as her first career choice (Interpretive Dancer Extraordinaire) was fatally flawed from the get-go.